3 High-Risk Cryptocurrencies You May Want To Avoid In 2019 ⋆ ZyCrypto
If you are a cryptocurrency investor, then you need to make thorough research in the market before deciding on the kind of project to invest because making the wrong choice can cause you a fortune. It is quite surprising that in the crypto market, the riskiest coin is the one that gets wild in the mid of a bullish market.
Explicitly, investors were hoping to make fortunes from smaller coins as they present the opportunity o buy a huge some but that dream die of with some of the coins. This taught a lesson of understanding the market trend before even considering. Is good to take risks, but it is also very wise to stay away from high-risk cryptocurrencies. Let's take a look at three high-risk cryptocurrencies to avoid in 2019 and beyond
Three high-risk cryptocurrencies to avoid in 2019 and beyond
Tether (USDT)
Dragonchain (DRGN)
Nano (NANO)
It's quite tricky giving a price prediction for the three coins because their trends are unclear. Among the three Dragonchain presents the highest risk. With major success and a big gain in January last year, the cryptocurrency dropped about 80% just after a week or two and has remained quite low till the end of 2018.
However, being the idea of the giant Disney and looking at it comparatively small market cap which gives it more room to grow, the cryptocurrency may bounce back high, and a great year if 2019 brings the market a positive rally yet this may as well be a false forecast.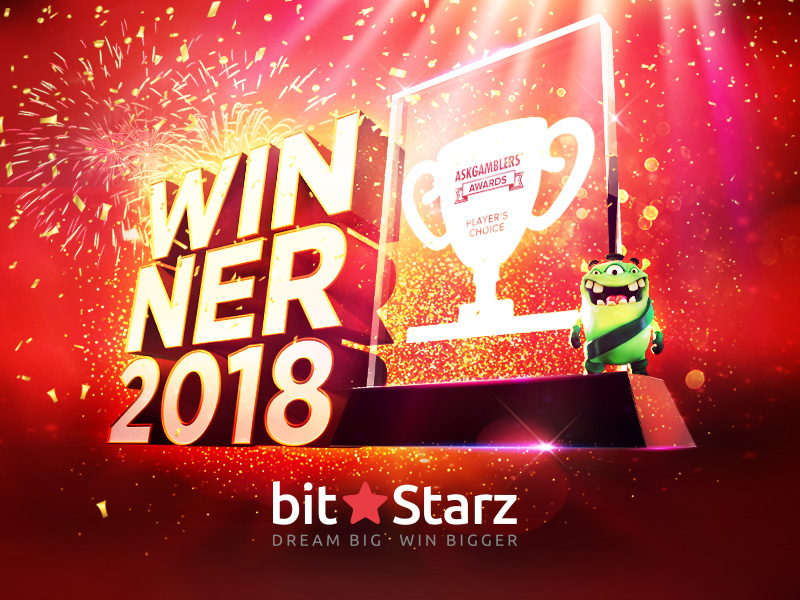 Source: Read Full Article