Love trading? 5 BTC Up for Grabs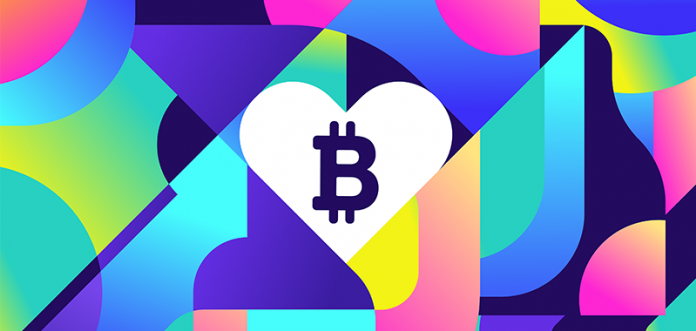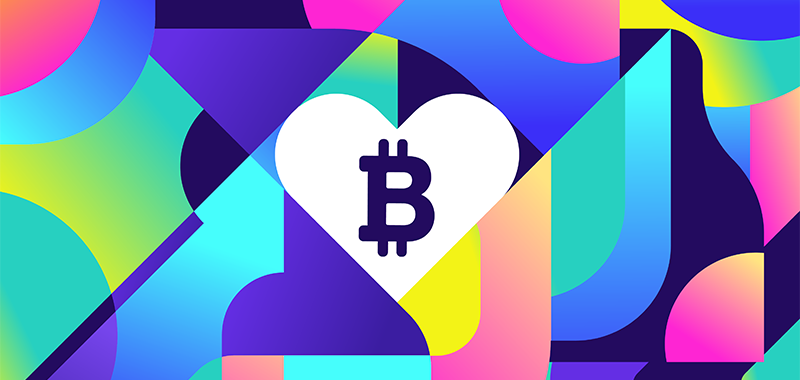 St. Valentine of trade.io is giving away Bitcoin in a competition that's sure to sweep you off your feet! For all those who are not so keen on the occasion, why not swap your love for crypto?
So, what's the competition all about?
trade.io is celebrating the additions of the NEO and EOS blockchains onto its exchange by giving away 5 BTC.
Traders who outperform the competition with higher returns and higher volume will win their share of 5 BTC. ANY coin on the exchange can be traded – just NEO or EOS.
With a high chance to win any of 50 prizes, this competition is sure to get the hearts of crypto enthusiasts racing.
Here's some action that'll leave you mesmerized for days…
How can I enter?
Traders will automatically be entered into the competition once they complete the following three actions:
Dates
The competition will commence on February 18th, 2019 at 08:00 AM GMTand ends on February 28th, 2019 at 00:01 AM GMT.
The rules of love
Contestants will need to crush the competition in two areas: performance and volume.
Your performance score multiplied by your volume score will give you your overall ranking.
Users can deposit at any time they wish during the competition period, but if they withdraw, they are disqualified.
Find out more here: https://bit.ly/2N5TvtJ
This is a sponsored press release and does not necessarily reflect the opinions or views held by any employees of NullTX. This is not investment, trading, or gambling advice. Always conduct your own independent research.


Source: Read Full Article