It's Time, Y'all: Here's How to Watch the First Democratic Debate
The field of Democrats hoping to face off against President Trump in the 2020 presidential election is, um, crowded—but of course, it's also diverse and exciting. So far, more than *20* candidates have thrown their hats in the ring, and now we're finally getting the chance to watch 'em duke it out on the debate stage. (From the comfort of your own couch, with a glass of wine in hand, obvi.) Here's everything you need to know ahead of the first Democratic presidential candidates debate.
So, when and where is the debate taking place?
It's all happening on Wednesday, June 26, and Thursday, June 27, from 9 p.m. to 11 p.m. EST in Miami, Florida, at the Adrienne Arsht Center for the Performing Arts. Since there's a crazy number of candidates in the running, the Democratic National Committee has decided—for the first time ever—to hold the debate over the course of two nights.
According to The New York Times, the lineups were "randomly decided" so that the top-tier candidates weren't grouped together on a single night. However, some people aren't convinced that the lineups were chosen at random, given that 4 out of the 5 top polling candidates are featured on night two. If you're in that camp, don't worry, there are 11 more debates to look forward to!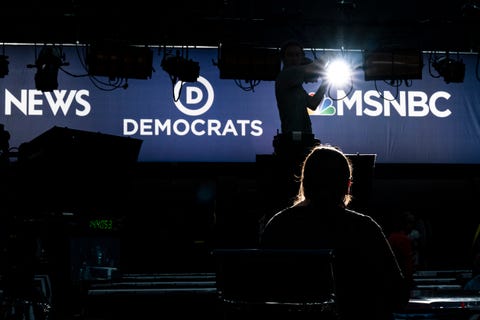 How can I watch?

If you still have network television (or you're currently kicking it at your parents' house, no shame), you can catch the debates on NBC, Telemundo, or MSNBC. Luckily, you can also stream the debates for free through a ton of sites. Here are your options:
Cool, okay, so who's debating who?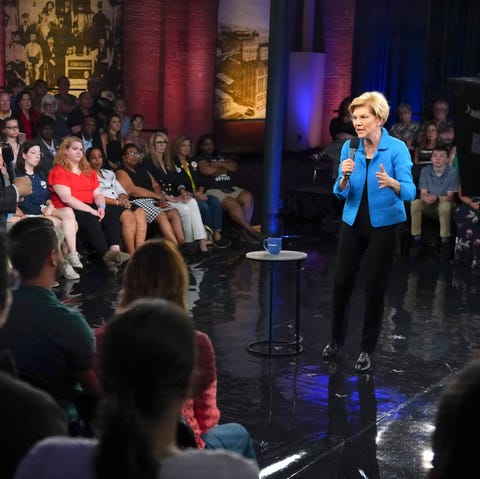 The first night of debates—Wednesday, June 26—will include the following qualifying candidates, in the order that they'll be standing in onstage:
And here's the lineup for night two (Thursday, June 27):
Gotcha. Anything else I need to know?
It hasn't been confirmed which specific issues each candidate will be asked about, but we do know that every candidate will have 60 seconds to answer the question and then another 30 seconds to respond to any follow-up questions.
If you're still unsure what each candidate is all about, check out the handy guide below: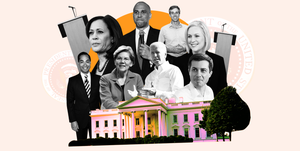 Source: Read Full Article