PowerSchool Holdings Down 12% Following Pricing Of 8.7 Mln Share Offering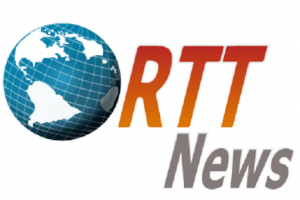 Shares of cloud-based software for K-12 education provider PowerSchool Holdings, Inc. (PWSC) are falling more than 12% Wednesday morning after the company announced pricing of secondary offering of 8.7 million shares at $21 per share.
The sharers are selling by certain stockholders associated with Onex Partners Manager LP and Vista Equity Partners as well as Hardeep Gulati, and PowerSchool will not receive any proceeds from the offering, the company said.
The offering is expected to close on March 3.
PWSC, currently at $20.17, has traded in the range of $10.60-$26.05 in the last 1 year.
Source: Read Full Article