The Halving Could be Why Bitcoin Traders are Rushing to the Sidelines
Bitcoin is currently in the process of attempting to surmount the heavy resistance that has been established within the upper-$6,000 region, with this ongoing uptrend marking an extension of the momentum that was incurred when BTC rebounded from lows of $6,600.
This volatility would naturally lead one to anticipate a rise in activity amongst retail traders, but data suggests that many appear to be sidelined at the moment.
Adding to this is the fact that investors are withdrawing Bitcoin from exchange wallets at a rapid pace, suggesting that investors may now be resorting to long-term investment strategies in lieu of short-term speculation.
Exchanges See Heightened Bitcoin Outflow as Investors Move Funds to Cold Storage
Bitcoin does appear to be trading at a long-term turning point, with its reaction to the key support and resistance levels that lie directly above and below its current price potentially setting the tone for where it will trend in the year ahead.
Despite the benchmark cryptocurrency trading at a pivotal level, investors don't seem interested in trying to trade what could be imminent volatility, as BTC's open interest on Bitmex has declined significantly from its multi-day highs.
Data from blockchain research and analytics platform Glassnode also elucidates that traders are now moving Bitcoin away from exchange wallets, which may indicate that they are transporting it to cold storage as part of a long-term holding strategy.
"Investors are withdrawing #Bitcoin from exchanges – potentially indicating a shift to longer-term holding strategies. BTC balances have fallen nearly 10% from the highs seen in January," they noted.
Could This Be the Result of Growing Halving Hype?
The short-term implications of Bitcoin's imminent mining rewards halving are widely debated, with historical precedent suggesting it is a bullish catalyst while some analysts claim it's over-hyped and will lead to great disappointment amongst investors.
It may, however, be the factor that is leading investors to move onto the sidelines due to uncertainty regarding how this could impact Bitcoin's price.
According to data from Google Trends, search volume for the terms "Bitcoin Halving" and "Halving" have skyrocketed throughout the past few weeks, with this coming just 27 days before the rewards reduction is implemented.
Google Trend data for "Bitcoin Halving" and "Halving"
The declining open interest on Bitmex may also stem in part from this event, as traders don't want to be caught on the wrong side of a trade due to any unforeseen impacts that this could have on BTC.
Featured image from Unsplash.
The Halving Could be Why Bitcoin Traders are Rushing to the Sidelines was last modified: April 14th, 2020 by Cole Petersen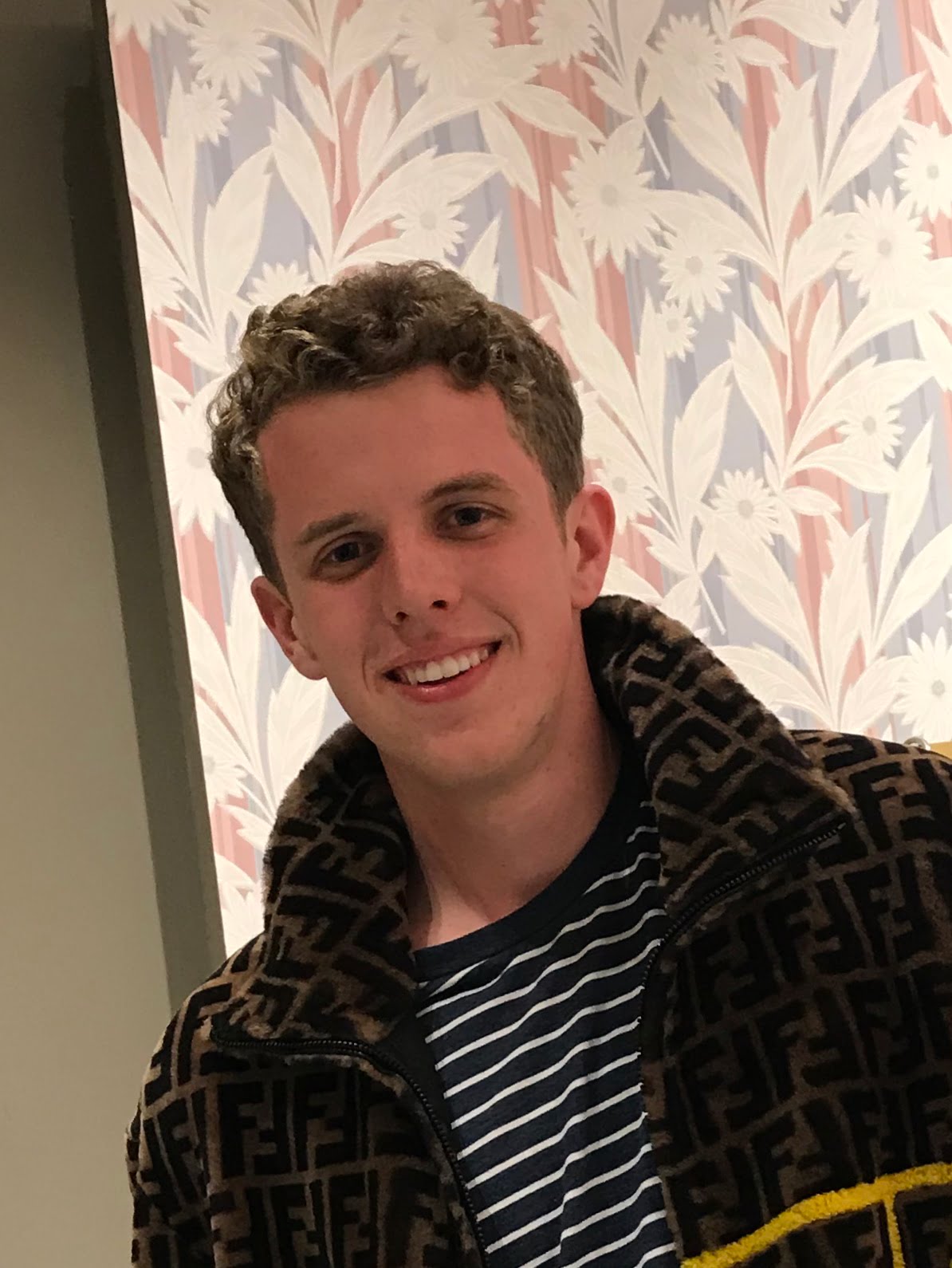 Cole Petersen
Cole is a cryptocurrency analyst based in Los Angeles. He studied at the University of California Irvine and has been interested in Bitcoin and the crypto markets since 2013.
Source: Read Full Article