Ethereum on the Cusp of Capitulation as Top Traders Eye a Move to Key Support
Ethereum has been closely tracking Bitcoin's price action over the past day, which has led it to once again enter a consolidatory phase within the mid-$130 region. This bout of sideways trading closely follows the crypto's recent rally that sent it surging towards its key resistance at $140.
In the near-term, analysts are noting that Ethereum is currently approaching a critical support level that must be defended if bulls want to guard against further downside.
This comes concurrently with one top trader noting that ETH appears to be highly bearish against its USD trading pair, suggesting that a capitulatory decline could be imminent in the days ahead.
Ethereum Consolidates Alongside Aggregated Crypto Market 
At the time of writing, Ethereum is trading flat at its current price of $136, which is around where it started the morning off yesterday.
ETH is currently trading down slightly from daily highs of $140 – a region that was visited on multiple occasions throughout the day yesterday, with each tap of this level leading to a significant influx of selling pressure that subsequently led it to decline to its current price region.
This lackluster price action has come about in tandem with that seen by Bitcoin, which is also currently consolidating following multiple failed attempts to breach its key resistance at roughly $6,900.
In the near-term, it does appear that Ethereum is quickly nearing a key support level on its BTC trading pair, with a failure to defend this level opening the gates for a noteworthy decline.
Bagsy, a prominent crypto trader, spoke about this in a recent tweet, telling his followers that he does anticipate ETH to hold above this level on its first test, with subsequent tests potentially catalyze a breakdown.
"ETH: Approaching support; I'm anticipating the midpoint holds here on a first test," he explained.
ETH Flashing Intense Signs of Bearishness Against USD
One factor that could lead ETH to break below its Bitcoin trading pair's support is the fact that it is expressing signs of weakness against its USD trading pair.
DonAlt – a prominent cryptocurrency analyst on Twitter – spoke about this in a recent tweet, telling his followers that ETHUSD is bearish as long as it maintains below $150.
"ETH: The USD pair looks even worse. ETH dropped by 90%+ and is now ranging putting in lower highs and lower lows. I like being bullish as much as the next guy but as long as ETHUSD is trading & closing below $150 I see little reason to expect higher prices," he explained.
Because Ethereum is moving in tandem with Bitcoin for the time being, whether or not it climbs past its intense near-term resistance will likely rest solely upon how BTC reacts to its resistance at $6,900.
Featured image from Shutterstock.
Ethereum on the Cusp of Capitulation as Top Traders Eye a Move to Key Support was last modified: March 25th, 2020 by Cole Petersen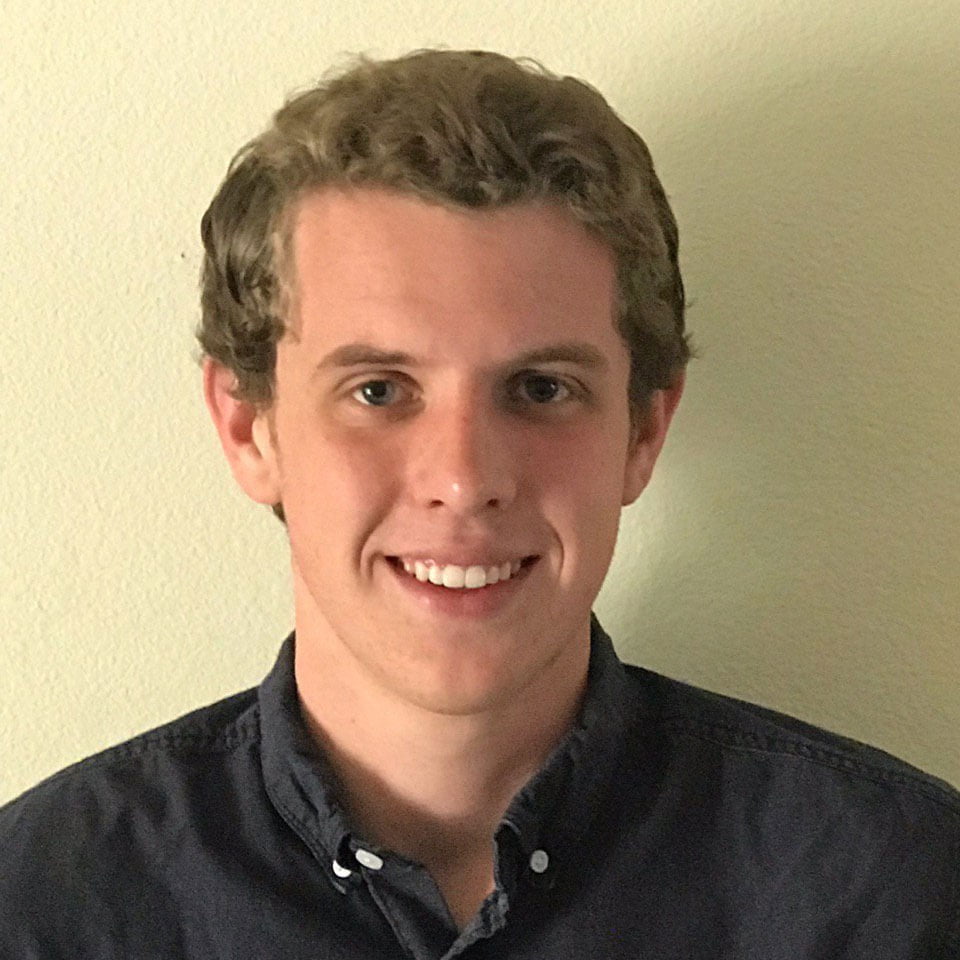 Cole Petersen
Cole is a cryptocurrency analyst based in Los Angeles. He studied at the University of California Irvine and has covered bitcoin and the crypto markets since 2017.
Source: Read Full Article