There's a "Non-Trivial" Chance XRP is About to Explode; Here's How High It Could Go
The ongoing rally seen amongst major cryptos has allowed XRP to break past the key resistance it was previously facing around $0.33, with its movement past this level leading analysts to grow even more bullish on the cryptocurrency than they were before.
In the near-term, it is highly likely that the crypto will continue tracking the price action seen by the aggregated market, which suggests that the coming few days could prove to be highly bullish.
Analysts are also noting that there is a "non-trivial" chance that XRP incurs some explosive momentum in the coming few hours and days, which could allow it to post significantly further near-term upside.
XRP Flies Past $0.33 Resistance as Analysts Eye Further Near-Term Upside 
At the time of writing, XRP is trading up just under 3% at its current price of $0.335, which marks a notable climb from daily lows of $0.31 that were set yesterday around this time when bears attempted to invalidate the bullish market structure it formed after breaking above the previous resistance it had faced at $0.30.
Although the token saw incredibly bearish price action throughout 2019, its ability to rally from its year-to-date lows of $0.18 over the past few weeks has led analysts to grow increasingly bullish on it.
The Crypto Dog, a popular cryptocurrency analyst on Twitter, explained in a recent tweet that he is watching for a 15% upside movement in the coming weekend against the crypto's BTC trading pair.
"I'd like to see XRP head a little further north this weekend, say about +15%?" he explained.
The Token Could be in for Some Explosive Momentum
The Crypto Dog isn't the only analyst who is bullish on XRP right now, as Jonny Moe, another well-respected cryptocurrency analyst on Twitter, explained that he believes the token is in for a major upside movement in the days and weeks ahead.
"And the monthly. With Feb only halfway complete, monthly volume is 1.15B. The Dec 2017 monthly volume was 2.26B. There's a non-trivial chance that XRP is about to explode," he said while pointing to the chart seen below.
If the token is able to break above the upper boundary of the falling wedge he references above, its ongoing bullish upswing could turn parabolic, allowing the crypto to see gains that rival those seen in 2017.
Featured image from Shutterstock.
There's a "Non-Trivial" Chance XRP is About to Explode; Here's How High It Could Go was last modified: February 15th, 2020 by Cole Petersen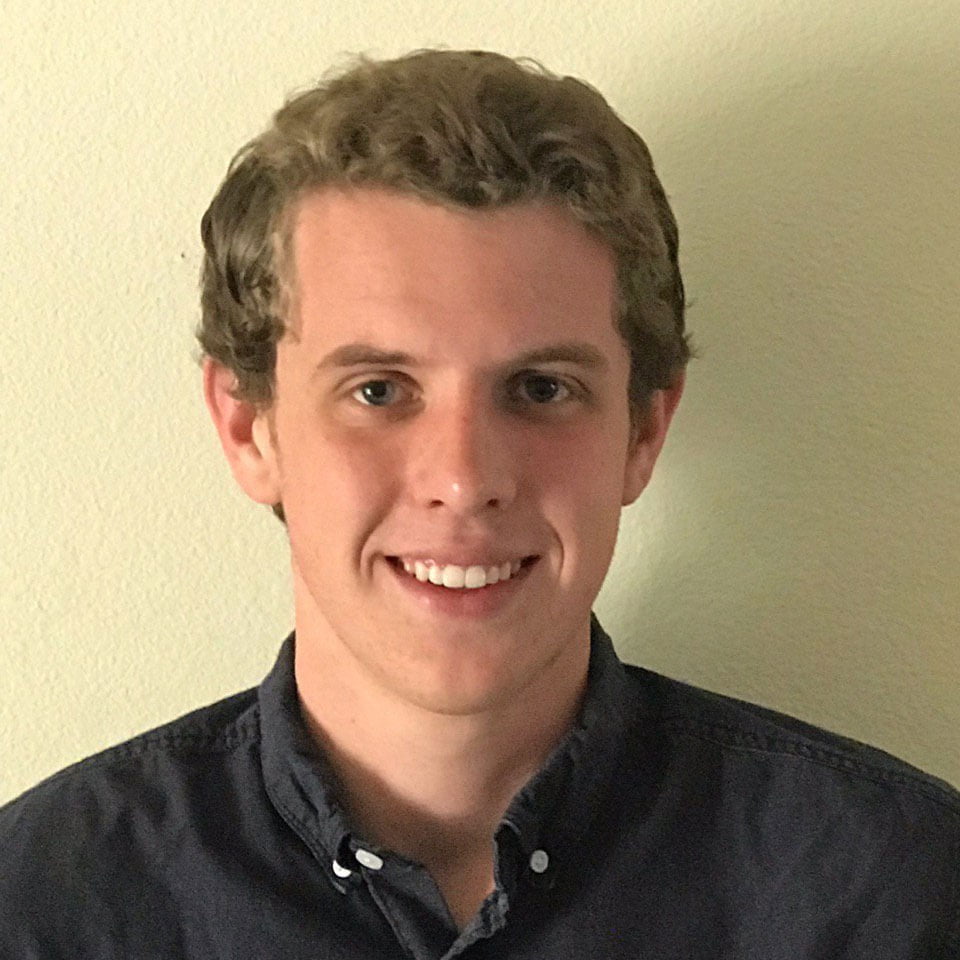 Cole Petersen
Cole is a cryptocurrency analyst based in Los Angeles. He studied at the University of California Irvine and has covered bitcoin and the crypto markets since 2017.
Source: Read Full Article