Whisky to ICO
"For the first time the opportunity exists to acquire and hold a significant stock of maturing whisky with a fantastic mixture of age within the portfolio to allow long term trading and asset management."
So says one of the more interesting prospectus paper we have read describing an Initial Coin Offering (ICO) for a share of a £40 million Scotch Whisky portfolio.
"The most compelling reason for investing in whisky today is that so few people have, which is mainly because until very recently it was almost impossible to invest in," they say. Describing a time during the American Civil War when whisky was used as both a means of exchange and a store of value.
"It does not go off like wine, but can still be consumed, unlike gold and silver. Unlike art, once it is consumed it cannot be consumed over again," they say.
Telling prospective investors that like many fine things, whisky matures with time in casks, unlike wine which matures in bottles. And because 50 year old whisky is rare, there is scarcity, they say.

With a name like Ricky Christie, you couldn't really be working anywhere else but whisky. The boss of North of Scotland Distilling Company and an industry veteran, says:
"With CaskCoin, we are marrying hundreds of years of tradition with cutting-edge technology to provide a unique opportunity to invest in one of the most sought-after whisky portfolios in the world.
Whisky has a rich history as a store of value and a medium of exchange, and we are building upon this idea with the help of the blockchain and our new CaskCoin cryptocurrency.
Scotch is the most recognised and popular spirit in the world and has proven to be a robust and tangible investment that has consistently outperformed others in the marketplace. CaskCoin is the first time that our industry has been opened to a global investor base."
Unlike many other ICOs, their token sale gives holders actual rights. CaskCoin Ltd. will in effect act as a trustee for the token holders, managing the stock and re-investing proceeds.
Token holders are in effect shareholders, able to vote on binding decisions such as whether a cask is bottled, or whether it should be traded for a different stock.
Each token entitles the holder to a proportional share of the cask or portfolio, with individuals free to simply take custody of the whisky if they wish. Making the token in effect a money fully backed by whisky or an investment in whisky.
For transparency they will keep a record on the blockchain of productions, sales and so on, through a partnership with arc-net, an Irish based supply chains blockchain start-up which has its own private blockchain.
CaskCoin states they are working on potentially moving that to the ethereum public blockchain, presumably once it can manage the necessary capacity.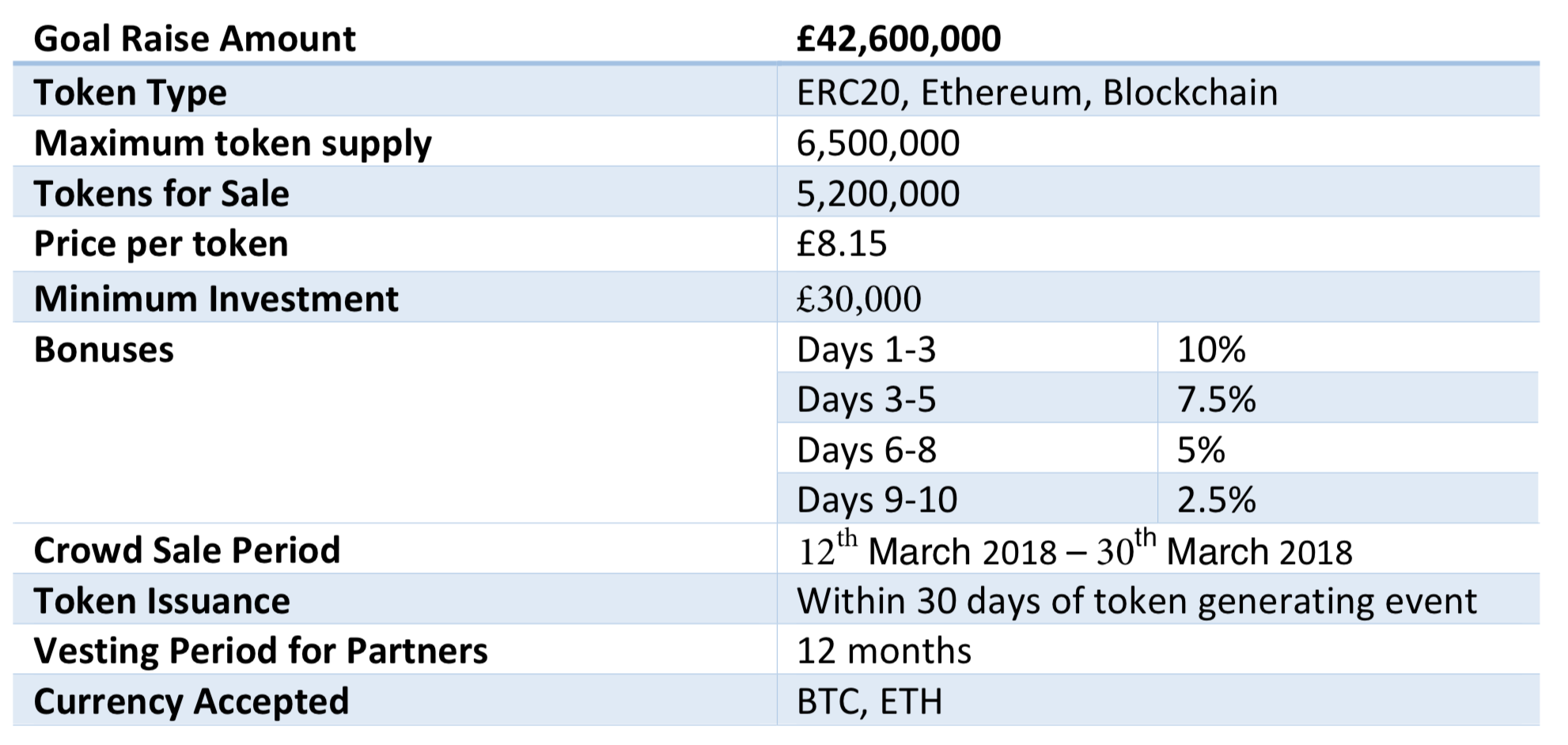 They do have some lawyers on their team, but make no mention of regulatory compliance considering this is in effect a shares sale to the global public.
London's FCA, however, has been very accommodative while the SEC keeps barking. Presumably to gain a competitive advantage and reinforce its position as the financial capital of the world.
So doubtful there would be much problem on that front as the team appears to be fairly competent and quite experienced in the relevant industry.
Whisky therefore is now on sale for investment, and in this century, you might be late to explore the world or the galaxies, but you can drink your own money. Welcome to the token economy.
Source: Read Full Article