Willow Smith's First Time Voting Was "Hands Down the Most Stressful Day"
Voting for the first time should be an exciting moment for everyone, but a lot of times, it's unbelievably stressful because the ballots can be hella confusing. Even celebrities like Willow Smith can relate.
During a new episode of Red Table Talk, Willow explained everything that was running through her mind the first time she voted after turning 18 in October 2018. She recalled, "The first time I voted was hands down the most stressful day. I literally almost was in tears because I didn't understand so much here. Who are these people? What is their main focus? I was lost." Whew, I felt that. It's already hard enough to figure out how exactly to mark the ballot to make sure your vote counts let alone know everyone's name and platform on it!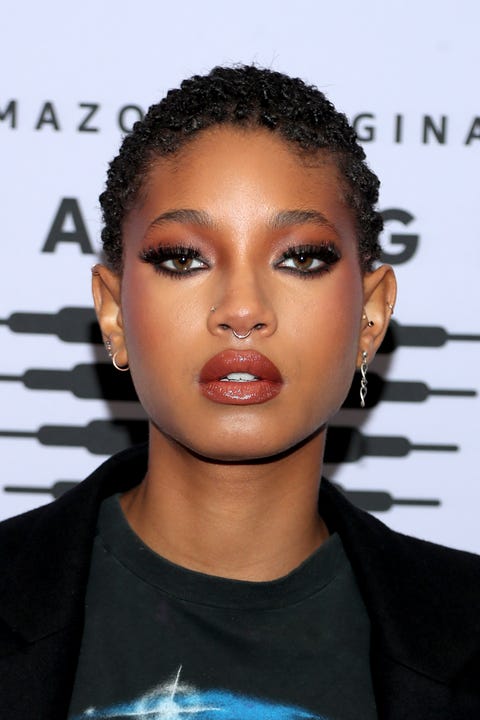 Willow went on to add that she thinks America needs a "thorough education on how to vote, who is going to be on the ballot, exactly what they stand for because it's very, very confusing."
If you're gearing up to vote in this upcoming election, make sure you know where you stand on the issues that will be on your ballot before you sit down to fill it out at home or head to the polling location. Voting is basically like a test, so be sure to study up on all the candidates first with sites like Ballotpedia. But unlike most school tests, some states let you bring a flashcard cheatsheet with you so you don't have to memorize everything. Or, if you wanna save some trees, type it out in your phone! Just check the rules first!
Source: Read Full Article