$6,000 Dip for Bitcoin; The Selloff Has Likely Begun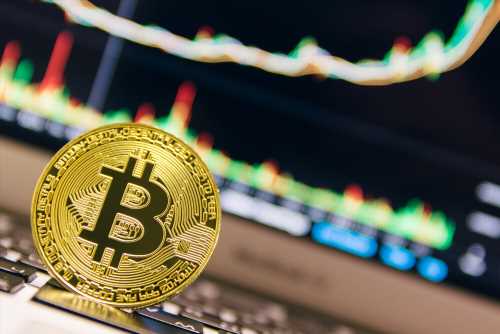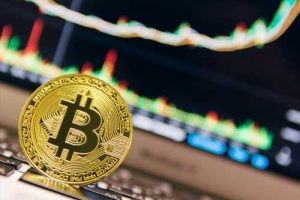 As of late, bitcoin isn't doing so hot. The world's number one cryptocurrency by market cap had recently hit a new all-time high exceeding $40,000 per unit, but now, the currency has fallen by roughly $6,000 and is trading at about $34,000.
Bitcoin Is Being Sold Off
What could possibly be behind such a recent downgrade of what has been a largely powerful asset these past several months? Many analysts agree that this is the result of a recent sell-off, and that many bitcoin holders are trading in their units for cold hard cash.
We've witnesses instances like this in the past. Bitcoin or some other cryptocurrency does extremely well and as a result, many holders seek to cash in on those gains. This is both a strength and a weakness for the space in question. While those who trade in their assets likely make quite a bit of money, they still run the risk of missing out on further gains given that something could potentially strike an even higher chord.
In the case of bitcoin, many analysts – including Tom Lee of Fundstrat fame – are confident that one bitcoin could find itself trading for more than $100,000 by the end of the year, so to sell at this stage might be a bit premature according to many traders.
In addition, those that decide not to sell off their stashes and "hodl" just a little bit longer, are stuck dealing with the correction that the bitcoin space is likely experiencing. Every time a mass amount of people selloff their BTC stashes or large portions of those stashes, bitcoin suffers and drops in price, and when bitcoin's price falls, those who still hold bitcoin witness dips in their holdings.
Some industry experts believe this is what occurred this time around. With one unit of bitcoin reaching $40,000 just a few weeks ago, many likely saw an opportunity to trade some of their assets in and rake in some temporary dough, but for the rest of us, we're likely experiencing the downside of this attitude.
Now, they're claiming that if bitcoin continues to slip lower, we may witness others beginning to sell their stashes in the hopes that they don't experience further losses. Craig Erlam – senior market analyst at Oanda Europe – explained in a recent interview:
A break of this may be a cause for concern in the near term, with $33,000 then looking quite vulnerable.
More Dips Equal More Selloffs
However, he did tell his followers that they shouldn't worry too much just yet. He later stated that $30,000 was the only level "that really mattered." Granted bitcoin falls below this level, the crypto space may be in a bit of trouble.
It appears the bitcoin dip is taking its toll on other assets as well given that Ethereum has fallen by about eight percent at press time.
Source: Read Full Article