Binance's $10M Endorsement Leads to 90% Surge For Polkadot (DOT)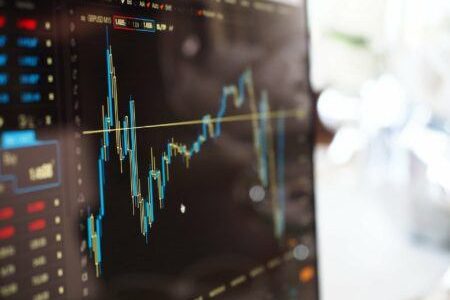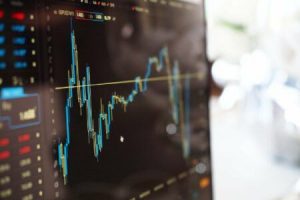 Polkadot (DOT) surged more than 9 percent last week following a home page listing and vote of confidence by cryptocurrency exchange Binance. 
According to data compiled by CryptoCompare, DOT, the native token and cross-chain protocol for Polkadot rose 91% in one week following an endorsement from leading cryptocurrency exchange Binance. 
On December 23, Binance announced a $10 million fund to support projects on Polkadot's network. The fund was designed to "empower innovative projects" being built around the Polkadot ecosystem and as a broader commitment under Binance's Launchpool to bring decentralized finance (DeFi) experiences to exchange users. 
The release states, 
Polkadot is a fast-growing blockchain ecosystem supporting over 300 ecosystem projects to-date, including the recently launched Reef Finance. As a multi-chain operating environment, Polkadot supports cross-chain registries, computation, assets and data transfer.
Following the fund's announcement, Polkdaot's price began to climb, culminating in a new all-time high of $9.27 on December 31. DOTbriefly replaced ETH on Binance's homepage, leading to a massive surge in exposure for the lesser-known DeFi project. 
After the situation was brought to the attention of Binance CEO Changpeng Zhao, the chart was replaced by one for ETH/BUSD.
Polkadot was founded by ethereum co-founder Gavin Wood as a blockchain network that supports interconnected sub-chains called "parachains."
Featured Image Credit: Photo via Pixabay.com
Source: Read Full Article