$BTC: President of Chamber of Digital Commerce Says 'Bitcoin Is Undervalued'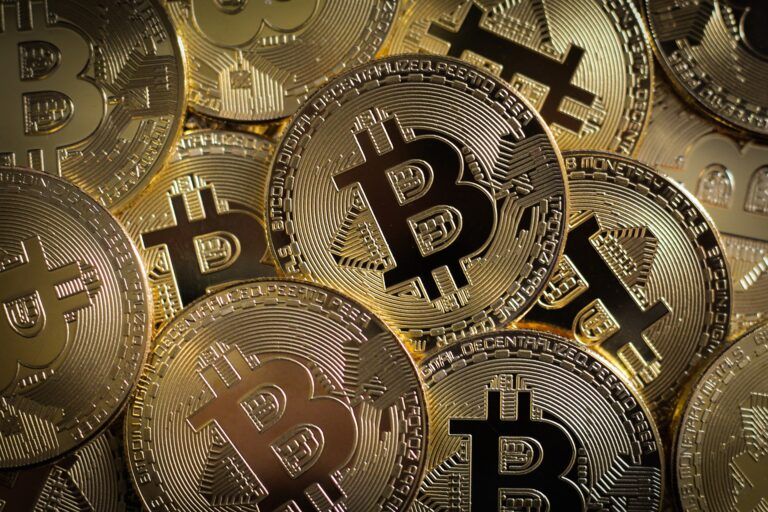 On Monday (January 24), Perianne Boring, the founder and president of the Chamber of Digital Commerce, talked about the crypto markets in general and the Bitcoin price in particular.
The Chamber of Digital Commerce is "the world's leading trade association representing the digital asset and blockchain industry." Its mission is "to promote the acceptance and use of digital assets and blockchain-based technologies."
Her comments were made during an interview on CNBC's "Squawk Box" with co-anchor Joe Kernen at a time when $BTC was trading around the $33,800 level.
She told Kernen:
"Volatility is not necessarily a bad thing. It's normal to see 30-50% volatility in the crypto markets in any given month. The markets are behaving just as expected … the fundamentals of the network are as strong as ever."
Boring said the current market, which saw Bitcoin's price dip to $33,000, was behaving "just as expected." She also called the fundamentals of Bitcoin's network "strong as ever," and noted that it was growing faster than the internet in the late 1990s and early 2000s. 
When Kernen asked Boring if we could see the price of Bitcoin tumble to the levels last seen in March 2020, she replied that all the models used by professional investors — which are, by the way, "over 90% correlated" — are saying that the price of Bitcoin is going to move to the $50,000 – $100,000 range.
Disclaimer
The views and opinions expressed by the author, or any people mentioned in this article, are for informational purposes only, and they do not constitute financial, investment, or other advice. Investing in or trading cryptoassets comes with a risk of financial loss.
Image Credit
Photo by user RoyBuri via Pixabay.com
Source: Read Full Article