Elon Musk: I Haven't and Won't Sell any Dogecoin (DOGE)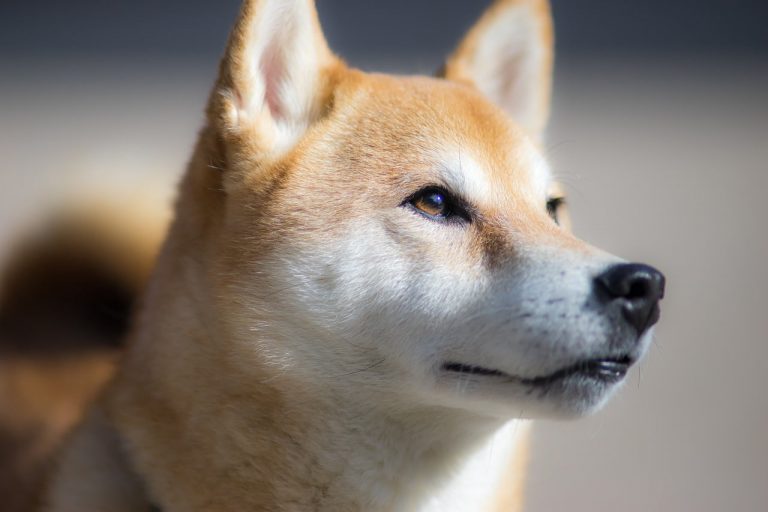 Tesla has Diamond Hands
In an earlier Tweet, Elon Musk had reiterated that Tesla was not selling any of its Bitcoin by stating that the company has diamond hands. His tweet can be found below and also shows his commitment to Bitcoin, Dogecoin, and the idea of cryptocurrencies.
Tesla has 💎 🙌
— Elon Musk (@elonmusk) May 19, 2021
Dogecoin Bounces off the 50-day Moving Average, with $0.30 Offering Solid Support
With respect to price action, Dogecoin (DOGE) posted a local low of $0.2111 during Wednesday's crypto market sell-off that saw Bitcoin drop to $30k. Dogecoin has since bounced back to a local high of $0.435 and is currently trading at $0.38. With this bounce, Dogecoin's price has managed to reclaim the 50-day moving average (white) as support as seen in the chart below.
Also from the chart, it can be observed that Dogecoin has considerable support at the $0.35 and $0.32 price areas. With respect to resistances, Dogecoin has $0.45 and $0.50 to contend with on a macro level moving forward.
The daily MACD, MFI and RSI are all confirming an ongoing correction for Dogecoin but the meme-coin is still in bullish territory provided the 50-day moving average is not lost.
To note is that the price of Dogecoin does not follow technical analysis 100%. It is highly influenced by Elon Musk's tweets and social media discussions surrounding DOGE. Therefore, the above analysis should be used as a guide or gauge of the market environment surrounding Dogecoin.
Source: Read Full Article