Lindsay Lohan Offers Big Price Prediction for BTC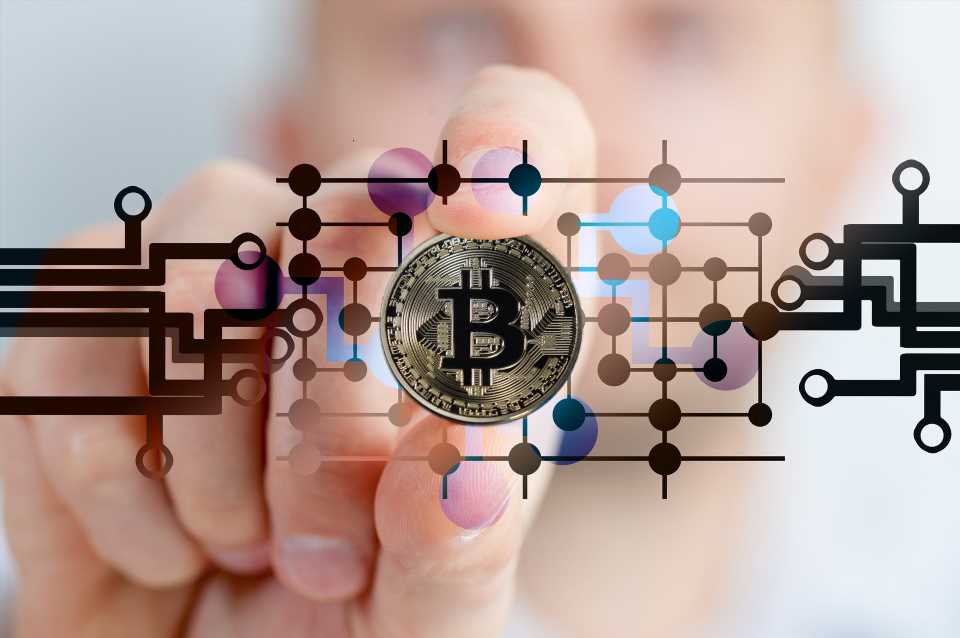 Bitcoin has shot back above the $35,000 mark at the time of writing. This is about $2,000 higher than where it stood yesterday. The currency is once again bringing itself up the financial ladder, and it looks like the asset is beginning to earn all kinds of celebrity endorsements from the likes of singer Lindsay Lohan and others.
Lindsay Lohan Is Pushing Bitcoin
Bitcoin has always a big celebrity attractor. Many figures who can be classified as rich and famous have turned their sights to bitcoin either to invest in it or to learn more about it. Recently, Maisie Williams of "Game of Thrones" fame took to Twitter to ask her many followers more about the digital currency and decide about whether it should be included in her portfolio.
Lindsay Lohan has put out a paid video message predicting where the cryptocurrency could potentially go in the coming future. She's suggesting a $100,000 price for bitcoin and a $10,000 price for Ethereum. Her predictions align with those like Tom Lee of Fundstrat fame, who is confident the currency could potentially reach as much as $116,000 per unit before the year is out.
Lohan can be paid – along with other celebs – to make a specific video for one's venture for about $350 on a platform known as Cameo. The company hires celebs to make promo videos for new businesses, enterprises, financial trends and just about anything else a company might need materials for.
A London-based scientist who posted the video to Twitter – while remaining anonymous at press time – commented to his followers:
Don't stress. [Lindsay Lohan] just wants you to know that bitcoin is going to $100,000 and Ethereum is going to $10,000.
In the past, many well-to-do artists and members of the sports, acting and music communities have mustered up some love for bitcoin and other forms of crypto. Some of these figures including Kanye West, DJ Khaled and Floyd Mayweather, though the latter two figures wound up in a serious fight with the Securities and Exchange Commission (SEC) that saw them paying huge financial penalties.
And while assets are doing well for the time being – bitcoin, as mentioned, has shot past the $35,000 mark again and ETH is trading for over $1,300 – many crypto veterans are still warning their followers that it's nearly impossible to predict where these coins will go, and that it's always important to trade and purchase with caution.
We Shouldn't Offer Predictions
One of these figures is William Quigley, crypto fund manager at Magnetic and the co-founder of Tether. He comments:
Price predictions are fraught with risk. No one knows what will happen in crypto land. All we can do is look at historical patterns and track demand changes for cryptocurrency.
In the meantime, the recent surges have caused companies like Coinbase to experience business in the billions, while Google searches for bitcoin have also shot up.
Source: Read Full Article