Mid-Cap Altcoin $TWT Bucks Bearing Trend With 130% Surge After FTX's Collapse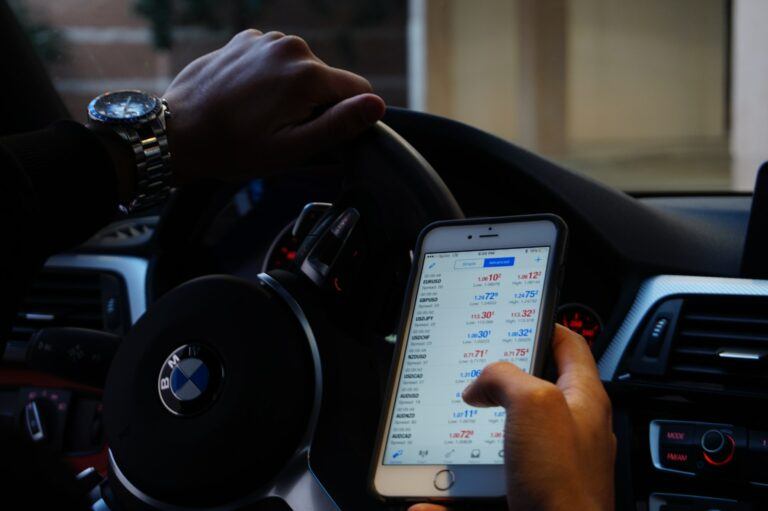 A cryptocurrency that now has nearly $1 billion in market capitalization, the Trust Wallet Token ($TWT), has been bucking the bearish trend that hit the cryptocurrency space in the wake of FTX's collapse with a surge of over 130%.
According to data from CryptoCompare and TradingView, Trust Wallet Token's price moved from around $1.14 early last week to a high of $2.75 before enduing a slight correction, and is at the time of writing changing hands for a little over $2.31.
The Trust Wallet token is a utility token based on the BNB Chain that provides holders with "a range of benefits and incentives" when using the Trust Wallet. The Trust wallet itself is an open-source cryptocurrency wallet that supports various cryptocurrencies and allows holders to custody of their own funds.
Leading cryptocurrency exchange Binance acquired the Trust Wallet back in 2018 and has been using it as a self-custody solution for its users ever since. TWT token holders have various benefits that include discounts on in-app cryptocurrency purchases and participation in the wallet's governance.
TWT's price surged as last week a leaked balance sheet of Alameda Research showed the firm's collateral heavily relied on FTX's FTT and Solana-based altcoins with low liquidity, and soon after Binance announced it was selling its FTT holdings. The move triggered a bank run o the crypto trading platform, which revealed it did not have enough to cover users' withdrawals.
According to CrypotCompare's deep dive into FTX's insolvency, FTX saw outflows of 19,947 BTC, worth over $340 million, on November 7, the largest figure since September 10, 2021 when the exchange recorded more than 45,000 BTC outflows.
The incident has sparked a move toward self-custody solutions and cryptocurrency exchanges that have shown proof of reserves to calm users. Trust Wallet has also recently launched a browser extension.
As CryptoGlobe reported, strategists at Wall Street giant JPMorgan have also suggested that the price of $BTC could collapse to $13,000 amid a "cascade of margin calls" triggered by the liquidity crisis at popular cryptocurrency exchange FTX.
Other analysts have also pointed to the $13,000 mark as a potential low for the cryptocurrency. Notably, data has shown BTC investors are moving to buy the dip after the cryptocurrency's price plunged from around $20,000 to $16,000.
Image Credit
Featured Image via Pexels
Source: Read Full Article