Popular Crypto Analyst Bullish on $XRP, Predicts Huge Price Explosion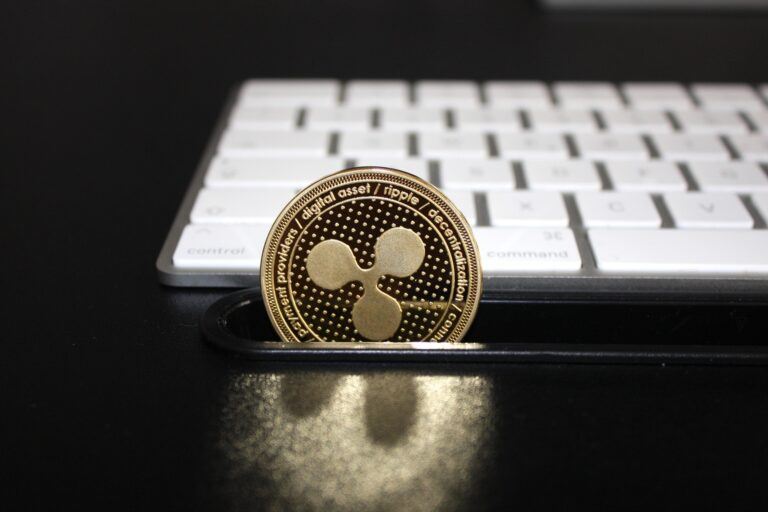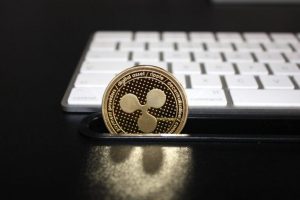 The host of the popular crypto trading show Altcoin Daily is bullish on XRP, predicting the coin is on the verge of a huge price explosion. 
Speaking in a recent YouTube update, Altcoin Daily host Aaron Arnold listed his predictions for altcoins that are "about to pop" and have big price movements in the near-term. The host highlighted XRP as a cryptoasset on the verge of a breakout based upon several key charting metrics. 
According to the trader, XRP is exhibiting bullish trade signals on the parabolic stop and reverse (SAR) indicator. Arnold predicted XRP could undergo a 30% price move in the next wave of volatility. 
As reported by The Daily Hodl, Arnold said:
"XRP is on the verge of a 30% price move. XRP looks ready to spike in volatility. Could see its price move by more than 30%…the Parabolic [SAR] points have turned bullish, indicating that a breakout is underway."
Other popular traders have pointed to a potential bullish movement for XRP in the near term. Crypto trader and market commentator "DonAlt" told his 300,000+ Twitter followers that he has been reaccumulating XRP during the coin's price dip over the past several months.
According to the popular Twitter trader, he made a 10% profit buying XRP during the dip and was giving the coin "one last chance to moon" before selling again.
https://youtube.com/watch?v=CF628ExY1a0%3Ffeature%3Doembed
Disclaimer
The views and opinions expressed by the author, or any people mentioned in this article, are for informational purposes only, and they do not constitute financial, investment, or other advice. Investing in or trading cryptoassets comes with a risk of financial loss.
Image Credit
Image by Die Wirtschaftsnews from Pixabay
Source: Read Full Article