XRP Relisted on Major Cryptocurrency Exchange After Moving up 85% Year-to-Date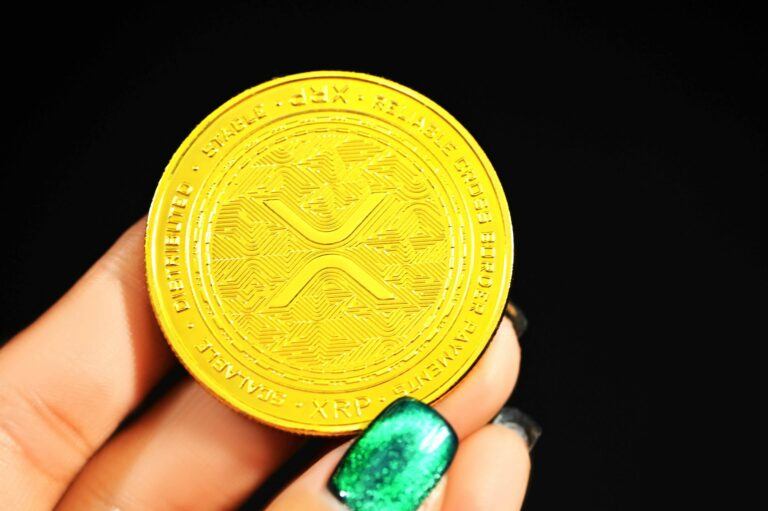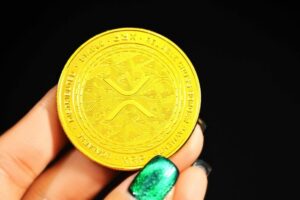 A major cryptocurrency trading platform has recently relisted the native token of the XRP Ledger, XRP, after delisting the cryptocurrency in the wake of the U.S. Securities and Exchange Commission's lawsuit against Ripple alleging it was a security.
In a new announcement, popular cryptocurrency exchange CEX.IO has announced that XRP is now once again available to its users in the US, after a landmark court decision saw a federal judge determine that Ripple's systematic sales of XRP did not constitute an offer of investment contracts and that XRP wasn't a security when sold on the secondary market.
The listing comes at a time in which the price of XRP has been surging, with the cryptocurrency moving up over 26% over the past month and over 85% so far this year.
The SEC's lawsuit against Ripple in late 2020 led to various major crypto exchanges dropping the coin from their platforms, fearing feared that offering XRP trading could expose them to legal and regulatory risks. The lawsuit saw platofmrs including Coinbase, Kraken, and others drop their support for XRP at the time.
However, XRP's situation changed dramatically when Judge Analisa Torres ruled that the coin is not a security (when sold on secondary markets), as the SEC claimed. This decision was a turning point for XRP, as it opened the door for its return to prominent cryptocurrency exchanges, many of which have already relisted XRP.
Last month, the Ripple community had two reasons to celebrate. First, the US magistrates dismissed the SEC's attempt to overturn the initial ruling. Second, the charges against CEO Brad Garlinghouse and Executive Chairman Chris Larsen were dismissed, with these victories resulting in the largest single-day increase in XRP's value in several months .
As reported,  historical XRP price data shows that over the past five years November has predominantly been unprofitable for XRP, except for 2020 when it saw a significant 178.3% gain.
Featured image via Unsplash.
Source: Read Full Article