XRP Whales Accumulated Over $500 Million Worth of Tokens Since February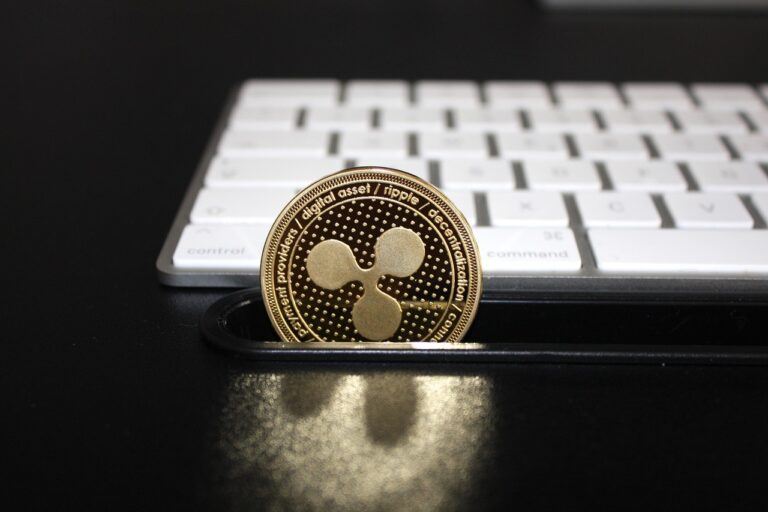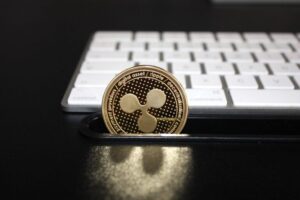 Large holders of the native token of the XRP Ledger, $XRP, colloquially known as whales in the cryptocurrency space, have reportedly amassed a staggering 1.1 billion XRP, equivalent to roughly $570 million, since February.
According to data from on-chain analytics data firm Santiment, first shared by popular crypto analyst Ali Martinez, a noteworthy pattern of consistent purchases of XRP has been observed among these whales since the start of 2023, often exploiting periods of market decline or stability to increase their holdings.
Earlier this month, as CryptoGlobe reported, XRP whales accumulated over 360 million tokens after the price of the cryptocurrency tumbled by around 12% within a single week. The dip was enough for whales holdings between 10 million and 100 million XRP tokens to add to their stash.
Back in March data from Santiment showed there were 50 new whale addresses on the XRP Ledger holding between 10 million and 100 million XRP. At the time, whales took advantage of a dip to accumulate 420 million new tokens worth $155 million over a month, in an accumulation trend that suggested whales were getting ready for a large price movement.
Notably many have been getting increasingly bullish on the cryptocurrency, with a popular crypto market commentator recently revealing an ambitious XRP price prediction of $10 per token, based on several key events that could trigger rises for the cryptocurrency.
Per his words, the settlement of the ongoing legal battle between the U.S. Securities and Exchange Commission (SEC) and Ripple Labscould see XRP rise to $3.5, while a relisting on cryptocurrency exchanges that delisted the token could lead to $5.
He speculated that an initial public offering (IPO) from Ripple might push the price to $7, with strategic partnerships with banking institutions possibly elevating it to $10.
His forecasts, it's worth noting, are largely based on personal insights and market analyses. The price targets suggested may well prove to be overly optimistic given the inherently unpredictable and often volatile nature of cryptocurrency markets.
Yet, not all in the XRP community were convinced, with some viewing these lofty predictions as more of a pie-in-the-sky dream requiring nothing short of a miracle to become reality.
Notably, a discernible pattern in the activity of daily active addresses might indicate that the native token of the $XRP Ledger, XRP, is setting the stage for a significant price pump. The pattern has seemingly been spotted on multiple occasions in the past, leading to notable spikes.
Featured image via Pixabay.
Source: Read Full Article