ADS-TEC Energy Rallies 20% On Encouraging Outlook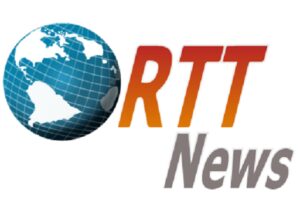 Shares of ADS-TEC Energy PLC (ADSE), a battery-buffered charging company, are surging more than 20% Thursday morning after it provided a rosy outlook for 2023.
For the next year, the company sees revenue exceeding 100 million euros and expect Earnings Before Interest, Taxes, Depreciation, and Amortisation, or EBITDA to range between breakeven and positive.
For the current year, ADS-TEC posted revenue of 26.4 million euros, lower than 33 million euros last year, impacted by clients not taking product. The company said finished goods are still in its Alabama facility and moved to 2023.
EBITDA was a loss of 32.1 million euros, compared with 15.2 million euros a year ago.
Looking forward, Thomas Speidel, CEO of ADS-TEC Energy commented, "We are at the beginning of a major transformation, focusing on well-funded, blue-chip customers with very ambitious growth plans. These customers and partners highly appreciate the managed eco-platform business provided by ADS-TEC Energy combined with long-term services optimizing the Total Cost of Ownership and securing their business case."
For 2024, ADS-TEC Energy's existing customers and partners are expecting to significantly increase their revenues, which confirms the strong momentum and growth for ADS-TEC Energy business, the company added.
ADSE, currently at $3.00, has traded in the range of 1.90 – 8.71 in the last 1 year.
Source: Read Full Article