Babcock & Wilcox Plunges After Quarterly Results Missed Consensus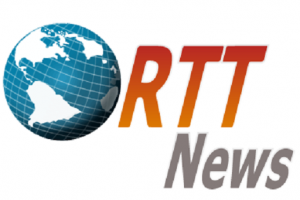 Shares of energy and emissions control solutions provider Babcock & Wilcox Enterprises, Inc. (BW) are down more than 15% after the company's first-quarter loss missed analysts' view.
Net loss in the first quarter was $12 million or $0.14 per share, compared with net loss of $15.5 million or $0.22 per share in the first quarter of 2021. The consensus estimate of analysts polled by Thomson Reuters were $0.08 loss per share.
Revenues were $204.0 million, down 21% from last year.
BW, currently at 6.02, has traded in the range of $5.77-$10.37 in the past 52 weeks.
Source: Read Full Article