Bitcoin Battles to Hold $41k as the Fed Raises Interest Rates by 0.25%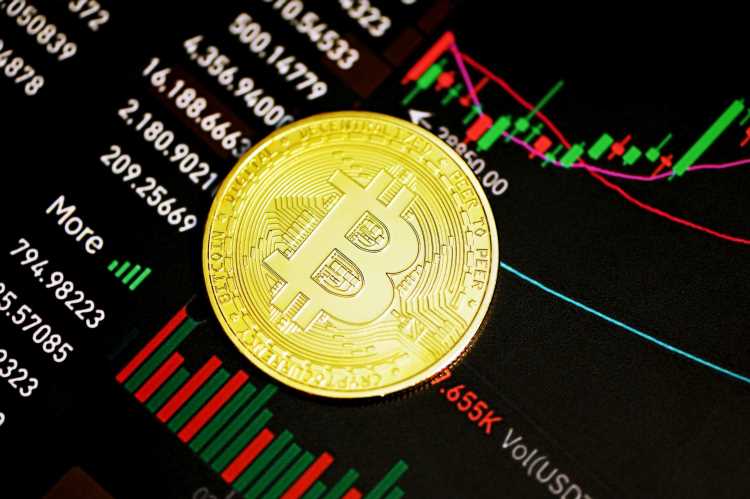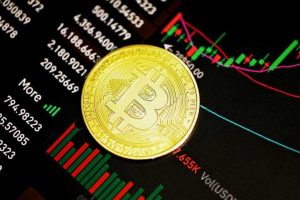 Furthermore, the daily MFI, MACD and RSI point towards optimism by Bitcoin bulls moving forward.
However, the 100-day moving average (yellow) and 200-day moving averages (green) highlight possible areas of rejection at the $42,500 and $48,600 resistance levels respectively.
Anxiety Over the FOMC Meeting and a Fed Rate Hike
The volatility witnessed by Bitcoin in the last 48 hours was the result of trader anxiety linked to the FOMC meeting at the U.S Federal Reserve that was scheduled for the 15th and 16th of this month. This meeting was particularly important as the Fed was set to announce an interest rate increment set to tame the ongoing inflation (the highest in 40 years) in the United States.
The U.S Federal Reserve has since announced a 0.25% interest rate increment with six more increments expected this year.
According to the Federal Reserve Chair, Jerome Powell, there was a need to act fast to stabilize the US economy. He said:
As I looked around the table at today's meeting, I saw a committee that's acutely aware of the need to return the economy to price stability and determined to use our tools to do exactly that.
The current Bitcoin prices and stability come as a relief given that a rate increment by the Fed, was expected to cause panic selling in the traditional and crypto markets.
Source: Read Full Article