Crypto Analyst Who Nailed Bitcoin's Bear Market Bottom Predicts $BTC Will Surpss $30,000 After a Short Dip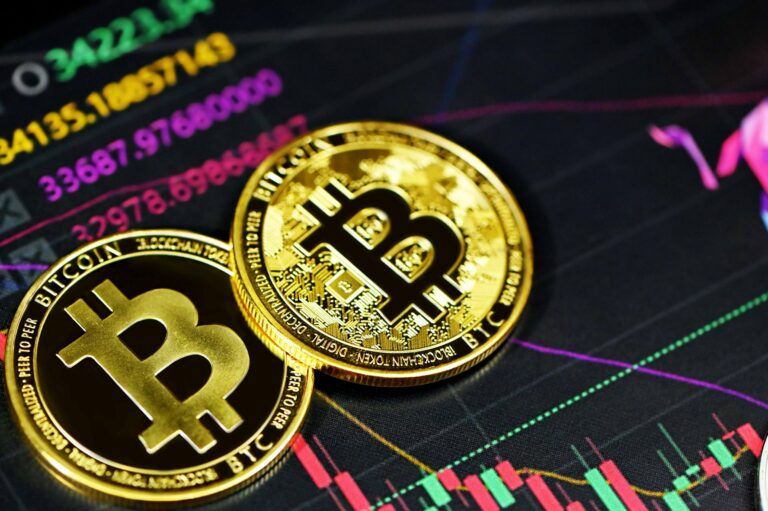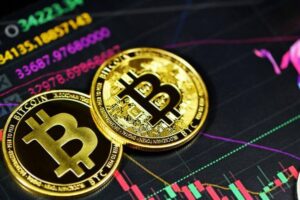 A popular cryptocurrency analyst who gained a large following on social media after accurately calling Bitcoin's 2018 bear market bottom above $3,000 has recently suggested the leading cryptocurrency is getting ready to surge above the $30,000 mark.
In a newly published video shared on the microblogging platform X (formerly Twitter) with over 220,000 followers, the pseudonymous analyst who goes by "Bluntz" said BTC may undergo additional price corrections ahead of its bullish move upward.
Bluntz's price predictions use  Elliott Wave theory, which according to Investopedia was developed by Ralph Nelson Elliott in the 1920s after he observed and identified "recurring, fractal wave patterns."
These fractal wave patterns are based on the psychology of the masses. The Elliott Wave theory is usually interpreted based on five waves moving in the direction of a main market trend, which can be bullish or bearish, and by three corrective waves. The repetition of these patterns, theory suggests, allows the movements of asset prices to be predicted.
The theory is said to have gained notoriety when Elliott himself predicted the stock market bottom in 1935 after a 13-month correction. In his prediction, Bluntz detailed that Bitcoin has recently risen from a $16,000 bottom to $32,000 in a five-wave move, and is now seeing an ABC retracement that could see it drop to $23,000.
Citing his analysis, Bluntz elaborated that Bitcoin is in the preliminary phase of the C wave. During this juncture, he foresees a quintet of corrections that should steer the asset towards its projected target. After the correction, he expects BTC to regain upward momentum.
Once we see this final fifth wave and all of its sub-divisions within this final fifth wave complete, I think that's probably the point we start basing out and finding a low and then moving up to new highs and taking out these $32,000 highs. 
Per the analyst, his prediction could take "a month of two" to start unfolding. Bitcoin is at the time of writing trading at around $25,7000 after losing 6% of its value over the past week. The cryptocurrency surged late last month after Grayscale scored a legal victory against the U.S. Securities and Exchange Commission (SEC), but its price quickly corrected.
Featured image via Unsplash.
Source: Read Full Article