Double Spend FUD Crashes Bitcoin Below $30,000; Return of Bear Trend?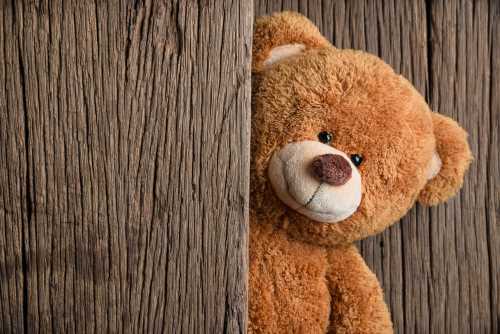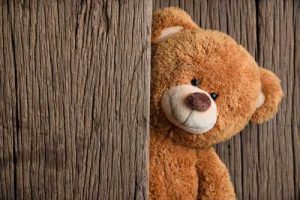 Bitcoin crashed below $30,000 on Friday as traders panicked about a technical flaw that allows people to spend the same cryptocurrency unit twice.
Google Trends for the keyword "Double Spend"—as the flaw is called—reached a perfect score of 100.
According to BitMEX Research, the Bitcoin blockchain detected a small double spend of around 0.00062063 BTC ($21). The claim prompted the cryptocurrency community to see vulnerabilities in Bitcoin's public ledger system—a 51% attack that allows miners to take control over the network.
But the fears subsided later as BitMEX CTO Paolo Ardoino clarified that a double-spend event did not occur. In fact, he explained to Insider via an email, "what happened is that two blocks were mined simultaneously," which led to a chain reorganization.
"[It] did not result in double-spending," he added.
Meanwhile, the cost to purchase one Bitcoin dropped by about 9 percent during the said panic's course, hitting $28,372 on US exchange Coinbase. Other factors, including a prevailing bearish correction sentiment and profit-taking behavior, also contributed to the slide.
But the crash was brief. Bitcoin rose back quickly as it touched levels below $30,000, hinting at a renewed demand for the cryptocurrency near the said price floor. The BTC/USD exchange rate shot back above $30,000 in no time, surpassing $31,700 in the pre-trading London session.
Bullish Divergence on Bitcoin 4H
Analysts noted that Bitcoin has better chances of continuing its retracement thanks to a so-called bullish divergence pattern. In it, an asset's price moves lower, but its momentum goes upward. That overall signals that bearish traders that led to the price crash previously are gradually losing power.
"Beautiful dragonfly/hammer on the 4-hour [chart]," said Scott Melker, the author of Wolf Den Newsletter. "Potential bull div coming out of oversold. I've seen worse reversal signs, even if only temporary."
Bitcoin underwent a similar retracement rally—of about 49 percent—after closing below $30,000 in the first week of January. Since then, the cryptocurrency appears to have formed a substantial support area around the said level, proving it with yet-another bounce-back during the January 11 trading session.
A Deeper Retracement Ahead?
Cryptocurrency market analyst Jebb McAfee recalled Bitcoin's tendency to undergo deeper downside correction after setting up new record highs throughout its history.
In a video published late Thursday, the YouTuber presented the cryptocurrency's 21-week exponential moving average as its ideal long-term support, adding that staying above it would keep BTC/USD in bullish territory. As of now, the 21-WMA is sitting near $22,000.
"It's not that scary," `said Mr. Jebb about the latest Bitcoin price crash, adding that it is more a "buying opportunity" for a long-term investment setup.
Source: Read Full Article