Ebix Plunges On Lower Earnings, Revenue In Q4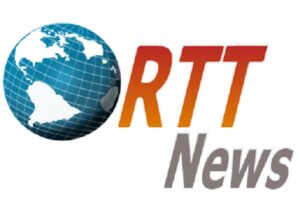 Shares of Ebix, Inc. (EBIX) are falling more than 20% Wednesday morning after reporting lower earnings as well revenue in the fourth quarter.
Profit in the fourth quarter declined to $7.86 million or $0.26 per share from $15.4 million or $0.50 per share last year. Excluding one-time items, earnings were $0.36 per share.
Revenue for the quarter was $255.21 million, lower than $266.83 million in the same quarter a year ago.
EBIX is at $12.99 currently. It has traded in the range of $12.04-$37.87 in the last 1 year.
Source: Read Full Article