HNI Shares Drop 9% On Decision To Acquire Kimball International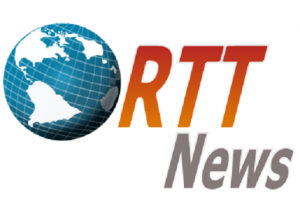 Shares of office furniture maker HNI Corporation (HNI) are falling more than 9% Wednesday morning after the company announced its decision to acquire Kimball International for about $485 million, to be paid in cash and stock.
As per the deal, Kimball shareholders will receive $9.00 in cash and 0.1301 shares of HNI stock for each share of Kimball they own.
The combined company will have pro forma annual revenue of approximately $3.1 billion and pro forma adjusted EBITDA of about $290 million.
The transaction is expected to close by mid-2023.
HNI, currently at $26.99, has traded in the range of $24.60-$39.54 in the last 1 year.
Source: Read Full Article