KalVista Pharma Rises; Offers To Sell Shares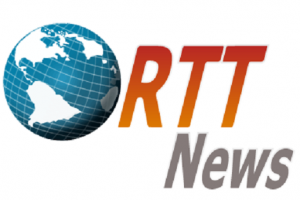 Shares of KalVista Pharmaceuticals, Inc. (KALV) are rising more than 17% Tuesday morning.
The company today said it has entered into a subscription agreement with institutional investors to sell 9.484 million shares in a registered direct offering at a price of $6.00 per share and 182,470 prefunded warrants at $5.999.
Gross proceeds from the offering, which is expected to close on December 28, is about $58 million.
The company plans to use the net proceeds to fund its clinical trials, commercial sales development, and research among other things.
KALV is at $5.98 currently. It has traded in the range of $4.12-$17.34 in the last 1 year.
Source: Read Full Article