Mark Newton: A Bitcoin Correction Will Arrive in January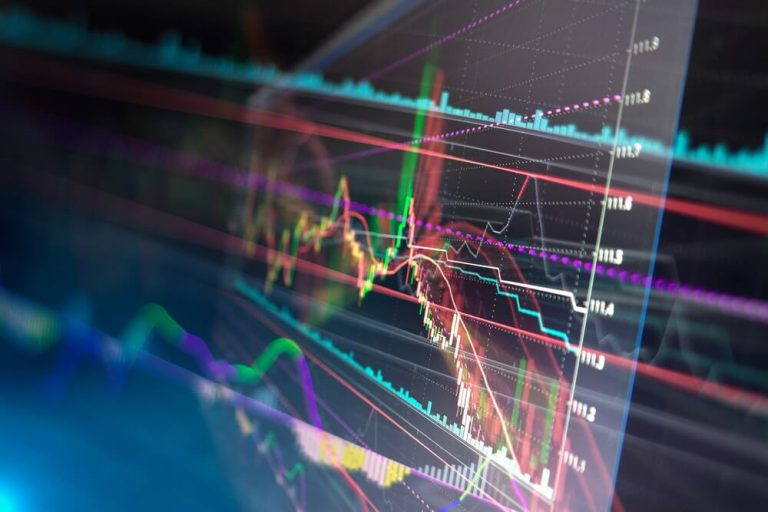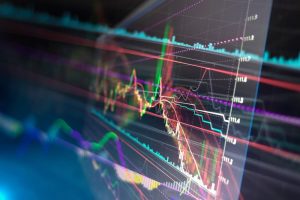 Bitcoin has been doing rather well as of late, but according to crypto analyst Mark Newton – founder and president of Newton Advisors – the asset could be headed for a slow period in early 2021.
Mark Newton: The Good Fortune May Soon Halt for a While
It's always disappointing to start the new year out on negative or depressing news, but in a recent interview, Newton pointed to a technical chart to show how the bitcoin price could ultimately be in for a correction sometime in 2021.
This has been one of the biggest fears for crypto traders and investors everywhere. Thus far, 2020 has been strangely similar with 2017, a time when bitcoin first reached its then all-time high of more than $19,000 per unit. However, 2018 – the following year – brought about a monster correction for the world's biggest and most popular cryptocurrency by market cap.
The asset ultimately lost more than 70 percent of its value by the time Thanksgiving had rolled in, and it took about five months for the currency to experience any kind of recovery.
This year has been huge for bitcoin in that it has reached a new all-time high of more than $28,000, putting its previous record to shame by roughly $9,000. In the back of many traders' minds was likely the question, "This year has gone so well… How could the following year be any different?"
According to Newton, the answer could be "very different." He says:
[Bitcoin] is still quite bullish on an intermediate-term basis given that it just broke out to new all-time highs. I think we have a way to go. Near term, my cycle composition shows us peaking out in early January.
He attributes the rise of bitcoin's price to two big factors. The first is that institutions are now more aware of BTC and are eager to invest in it. They no longer view it as simply a speculative asset, but rather as a store of value or hedge tool that can keep their wealth safe during times of economic strife.
In addition, he says that Google searches for bitcoin are up roughly 750 percent this year, meaning that interest has increased to unprecedented levels.
Newton further states:
[With] SPACs right now, you can make money at ten, 15, 20 percent a day. I just don't think that investors have quite the appetite for crypto while the institutions are certainly very much heading in that direction.
We've Seen This Before
He also stated that bitcoin has a strong history of slinking back somewhat whenever it experiences a solid fourth quarter, which it certainly did in 2020. He mentions:
All those years where we had a stellar Q4 we reversed course in trend back in late December, early January, and actually went lower. So, I think there will be some opportunity [for] investors to be able to buy dips in crypto and bitcoin particularly.
Source: Read Full Article