MicroStrategy CEO: Bitcoin Is Like YouTube Except for Money Instead of Videos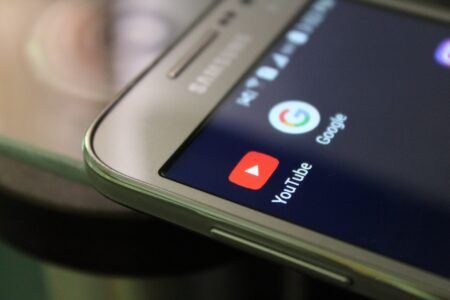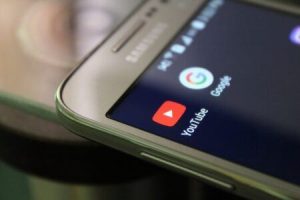 Michael Saylor, CEO of the Nasdaq-listed business intelligence firm MicroStrategy, has compared bitcoin's disruption to the banking industry to that of YouTube to visual media, pointing out YouTube allows anyone to spread their message out there, and BTC allows anyone to be their own bank.
Saylor's words came during an episode of The Saylor Series with Robert Breedlove. During the episode, he pointed out bitcoin allows people to manage their own money, while YouTube allows people to publish their own content. He said:
YouTube allows you to become your own TV station. So, what are we talking about here, well the cliche, [bitcoin lets you] 'be your own bank.
Saylor added that it's even possible for people on the board of an endowment to manage the funds using a multi-sig cryptocurrency wallet. While the board members would be "kept honest by filing annual tax forms with the IRS" and could in theory "be personally liable if they defraud the foundation or abuse their fiduciary trust,2 he sees BTC as a better, more modern solution.
He added the funds could be put on the Bitcoin network and have five digital keys distributed, with three being necessary to vote on any movement. Every three months, he added, the keyholders would have to register they're online, and healthy.
If one were to stop registering, the remaining four could appoint a fifth person, and when someone retires they could automatically transfer their key to someone else. Per his words, he "de-materialized an endowment board of directors, corporation, institution," and created a "simple application in cyberspace plugged into a base layer of monetary energy."
The CEO added:
That's an operation of people and digital networks and crypto networks in order to allow people to achieve their hopes and desires over long periods of time.
As the Daily Hodl reports, Saylor also said he believes most investors are too focused on BTC's use as a medium of exchange, and up missing its potential as a store of value.  Bitcoin, he said, will be "like an immutable self-sovereign unit of economic energy."
He added that in his opinion it's "utterly unimportant that you be able to engage in high-frequency small transactions on the Bitcoin network," and people don't do BTC justice because "it's so much better than every other asset."
MicroStrategy, it's worth noting, has been massively betting on bitcoin since August of last year, buying up 70,470 BTC for an aggregate purchase price of $1.124 billion. The coins the firm bought are now worth over $2.7 billion.
The price of MicroStrategy's stock (NASDAQ: MSTR) is up nearly 200% since the firm first started investing in bitcoin in August of this year. Part of the stock's price rise has been attributed to its BTC investment.
Featured image via Pixabay.
Source: Read Full Article