Popular Crypto Analyst Eyes Bitcoin ($BTC) Breakout to $84,000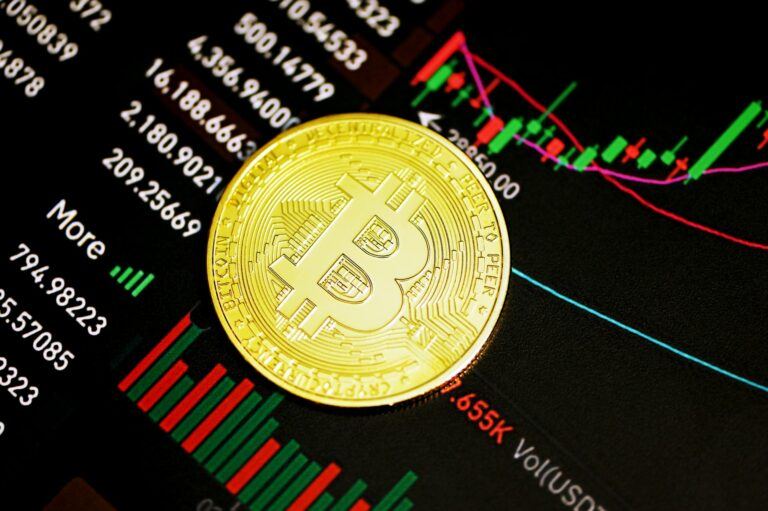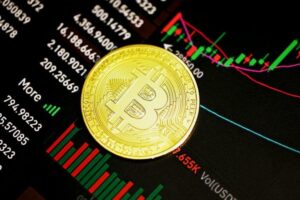 The cryptocurrency market has been volatile over the last few months, with the price of Bitcoin ($BTC) plunging to a $19,500 low before recovering to briefly surpass $26,000 in a week during the US banking crisis. One analyst with a large social media following has bought BTC at its lows, and is eyeing a breakout to $84,000.
The analyst, pseudonymous trader DonAlt, revealed on social media he believes that Bitcoin has a sustainable, real narrative, especially against the backdrop of failing banks in the US. Silicon Valley Bank and Signature Bank have both recently collapsed, spurring a crisis that saw USDC lose its peg to the US dollar. The crisis was resolved after the Federal Deposit Insurance Corporation (FDIC) stepped in.
DonAlt revealed to his over 460,000 followers on the microblogging platform Twitter that he is confident the price of the flagship cryptocurrency will not drop below the $20,000 mark again, which means bears waiting for another market meltdown won't be able to enter at the price they're looking for.
DonAlt has in fact revealed he is not done buying and has set his sights on a BTC breakout to $84,000, according to a trade he has been sharing on the platform. The analyst believes that those who are selling while banks are failing should not have invested in the first place.
Per his words, this isn't a short-term narrative that relies on the whims of influencers like Elon Musk. Rather, it is a systematic one, as evidenced by Bitcoin's steady rise toward the $30,000 level despite several challenges in the past year.
As the analyst points out, the Terra ecosystem collapsed, several cryptocurrency lenders including Celsius Network and BlockFi went bankrupt, FTX collapsed and left thousands of users without their funds, and cryptocurrency-friendly banks Silvergate and Silicon Valley Bank shut down. Bitcoin, he says, kept performing well despite all of this.
As CryptoGlobe reported one analyst, harles Edwards, has pointed to a "textbook perfect" Bitcoin price pattern that could indicate a move toward the $100,000 mark in the future. Edwards, the founder of Capriole Investments, pointed to a "Bump & Run Reversal" pattern, which is characterized by a drop-off in price followed by a lead-in phase where prices move in a narrow range.
The pattern then sees the asset shoot upward to leave its narrow range. Edwards, however, also cautioned his followers that chart patterns can fail and should not be used as trading or investment plans. Instead, he advised his followers to manage their risks.
Image Credit
Featured Image via Unsplash
Source: Read Full Article