XPeng Up As Q4 Loss Beats The Street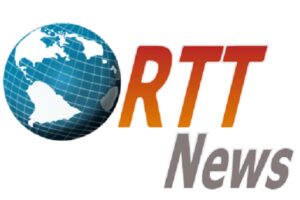 Shares of Chinese electric vehicles maker XPeng Inc. (XPEV) are rising more than 12% Friday morning after reporting fourth-quarter loss that beat analysts' view.
Net loss attributable to ordinary shareholders of XPENG was RMB2.36 billion (US$0.34 billion) for the fourth quarter, compared with RMB1.29 billion for the same period last year. Net loss per ADS was RMB2.57 or $0.37.
Excluding one-time items, adjusted loss was RMB2.21 billion or $0.32 billion. Adjusted loss per share was RMB1.29 or $0.19. On average, analysts polled by Thomson-Reuters were expecting a loss of $0.35 per share.
Quarterly revenues were RMB5.14 billion or $745.28 million , a 39.9% decrease year-over-year. The consensus estimate was for $829.78 million.
XPEV, currently at $9.35, has traded in the range of $6.18-$35.35 in the last 1 year.
Source: Read Full Article