Coinbase CEO: 'Crypto is the Greatest Tool in Increasing Global Economic Freedom'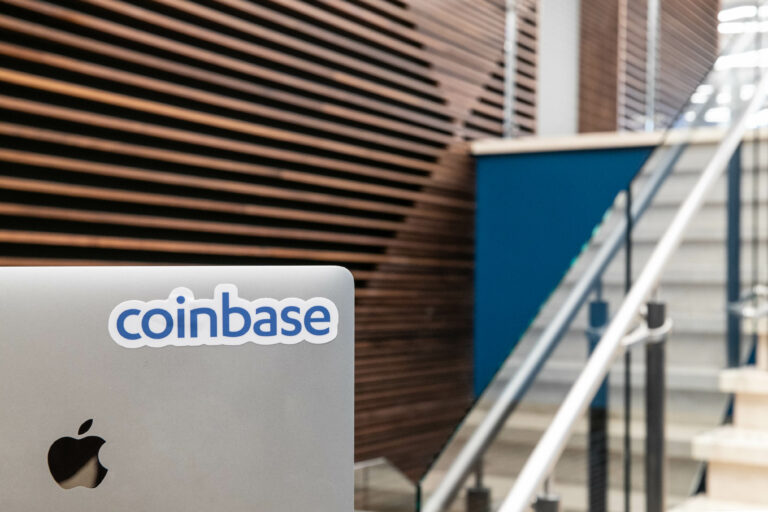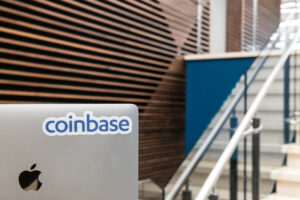 The Onchain Paradigm: Reshaping the Internet's Legacy
Coinbase's Co-Founder and CEO, Brian Armstrong, opened the Q3 2023 earnings call with a bold proclamation, asserting that 'onchain' is poised to become the new benchmark for online interaction, much like the Internet revolutionized communication and business decades ago. He argued that blockchain and cryptocurrencies are mirroring this disruption, emphasizing a shift back to a decentralized web. This new era expands upon the fundamental abilities to read and write online by introducing the concept of ownership into the digital realm.
Democratizing Access through Crypto
Armstrong underscored the democratizing power of cryptocurrencies, stating that it offers equitable opportunities to individuals regardless of their economic or geographical constraints. He hailed crypto as an instrumental force in carving out a world with diminished reliance on intermediaries, promoting swifter transactions, and ensuring enhanced security for digital assets and identity.
The Economic Freedom and Coinbase's Vision
Highlighting Coinbase's belief in the transformative power of crypto, Armstrong declared it the ultimate tool for increasing global economic freedom. Drawing parallels with the early days of the Internet, he envisaged the current onchain entities as tomorrow's tech titans, with Coinbase leading this technological vanguard.
Financial Resilience and Innovation in Q3
On the financial front, Armstrong delivered news of a triumphant third quarter, marking it as the third sequential term of positive adjusted EBITDA and surpassing initial expectations. Crediting disciplined operations and cost management, alongside favorable interest rates, he commended the company's robust financial health and the ability to innovate despite market conditions.
Expanding Global Footprint and Regulatory Engagements
In its quest for global expansion, Coinbase launched in three pivotal markets: Brazil, Singapore, and Canada. These strategic moves involve extensive groundwork, including hiring local leaders and establishing partnerships with regulators and payment networks. Furthering its regulatory engagement, Coinbase secured pivotal licenses and registrations, notably in Singapore and Spain, solidifying its commitment to compliance and customer service.
The Derivatives Milestone
Armstrong highlighted the strategic significance of derivatives in Coinbase's portfolio. With regulatory nods from the Bermuda Monetary Authority and the National Futures Association, Coinbase introduced perpetual futures to eligible customers outside and within the United States. He emphasized the importance of reliable platforms for trading sophisticated, leveraged products, positioning Coinbase as a trusted entity in this arena.
Layer 2 Innovations and Onchain Developments
Turning to technological advances, Armstrong showcased Base, Coinbase's Layer 2 solution, designed to transcend the limitations of Layer 1 networks. He compared the transition from Layer 1 to Layer 2 to the leap from dial-up to broadband, enhancing transaction efficiency and speed. The mainnet launch of Base sparked the 'Onchain Summer' initiative, leading to significant engagement and asset accumulation on the platform.
Advocating for Regulatory Clarity
The CEO also touched upon the pressing need for regulatory clarity, especially in the U.S., to foster crypto adoption. He conveyed Coinbase's proactive stance in legislation development and the broader movement for regulation. With crypto regulations gaining traction globally, Armstrong lauded Europe's MiCA legislation as a model, revealing Coinbase's selection of Ireland as its hub in response to this regulatory milestone.
The Undeterred Vision Amid Market Volatility
In closing, despite a market downturn, Armstrong reiterated Coinbase's fiscal health and the consecutive positive adjusted EBITDA outcomes. He asserted the company's reputable brand, user-friendly products, and commitment to trust, security, and compliance as its competitive edge. Reaffirming the belief in onchain's potential, he envisioned a future where compliant firms like Coinbase underpin a new financial ecosystem and beyond.
Featured Image via Coinbase
Source: Read Full Article