Indian pharma exports to Iran decline thanks to its lower rupee reserves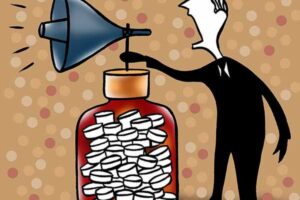 India's pharmaceutical exports to Iran have been hit owing to depleting rupee reserves in the West Asian country because of India stopping the import of crude oil from it in 2019 following US sanctions.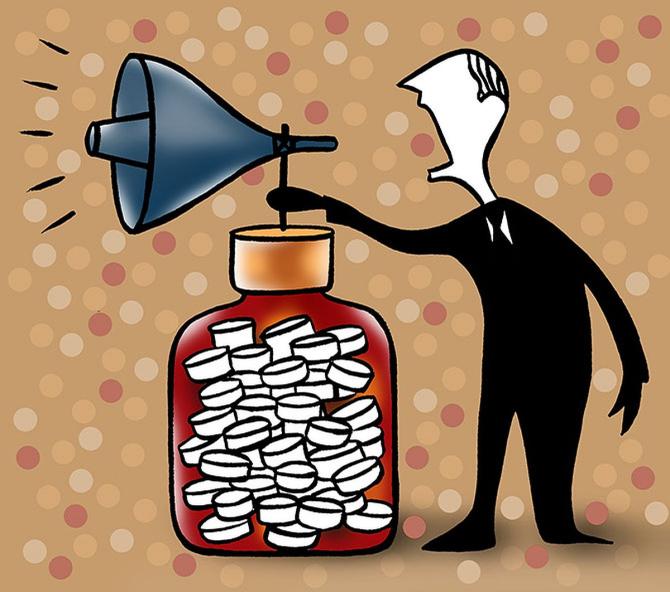 Pharmaceutical exports dropped 71.25 per cent in April-August this year over the same period last year.
The data from the Pharmaceutical Exports Promotion Council (Pharmexcil) showed exports to Iran had declined 31.29 per cent in 2022-23 as against the previous financial year.
Uday Bhaskar, director general of Pharmexcil, told Business Standard: "India's exports to Iran reduced in the first few months of this year by about 71 per cent owing to India buying less oil from Iran and the rupee-trade taking a hit."
Pharmexcil is trying to hold a dialogue with Iran to boost trade. Bhaskar recently met Heydar Mohammadi, head of administration, Food and Drug Administration, Tehran, and Mohammad Abdehzadeh, chairman of the board, Syndicate of Iranian Pharmaceutical Industries, to discuss potential areas of collaboration between the two countries in pharma and biopharmaceuticals.
Iran primarily imports bulk drugs and intermediates from India while it depends on European countries for formulations.
Bulk drugs constitute almost 65 per cent of pharma exports to Iran.
Iran is an important market in the West Asian and North African region for Indian pharma exports.
Value-wise it is small compared to the US ($8.3 billion in FY23) or Europe ($5 billion).
India's pharma exports to Iran stood at $59.14 million in FY23, down from $86 million in the previous financial year.
Exports were $205.1 million in FY20.
Between April and August this year, they were $8.03 million.
Bhaskar said Iran's pharma market in 2022 was $2.6 billion and the market is forecast to decline by 6.4 per cent in dollar terms in 2023.
A pharmaceutical exporter to Iran said: "China is making inroads into the Iranian market with bulk drugs because Iran has the yuan to support this trade.
"China continues to buy discounted Iranian crude oil even after sanctions."
India is fast losing its advantage in this market, he added.
Not just pharmaceutical products, other trade items like basmati rice and tea have been hit due to depleting rupee reserves.
The data from UNComtrade shows in 2021 Iran's imports of formulations from China, the Netherlands, and Turkiye grew 91.1 per cent, 62.2 per cent, and 205 per cent, respectively.
India's pharma exports grew by 3.2 per cent in FY23 to $25.4 billion, led primarily by Europe and the US.
Exports to Africa were down 5.4 per cent in FY23 because shipments to countries like Zambia, Nigeria, Zimbabwe, and Burkina Faso dipped.
Source: Read Full Article