2020's Pickle Finance Hackers Launder 1,800 Ethereum Through Tornado Cash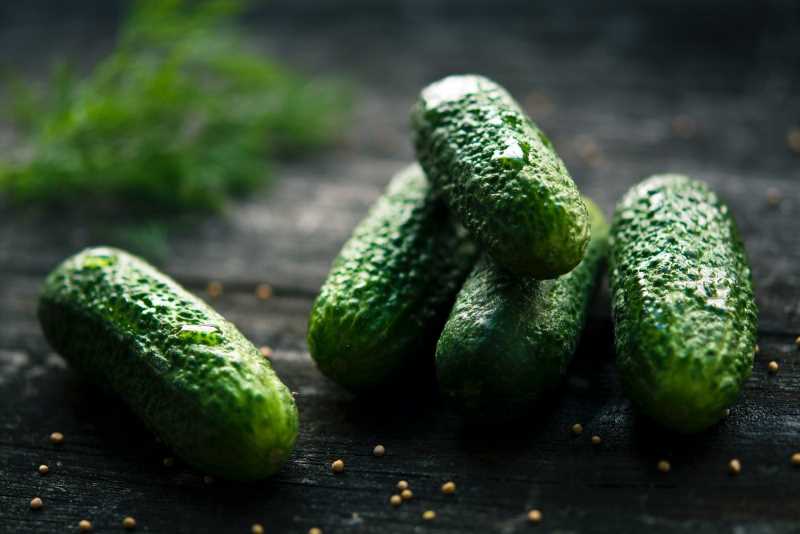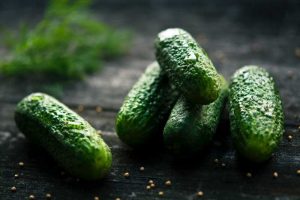 $20 Million in Digital Assets Was Stolen from Pickle Finance
The laundered Ethereum is part of a total of $20 million worth of digital assets stolen from Pickle Finance in November 2020. According to the official postmortem of the attack, the hackers stole 19,759,355 DAI. This, in turn, means that over the years, the attackers have converted the funds into ETH to mask the movement of the funds that were lost through the stablecoin of DAI.
Hackers Continue to Prefer Using Tornado Cash to Launder Ethereum
The Pickle Finance hackers join a budding list of individuals or groups using the Ethereum Tornado Cash mixer to launder their ill-gotten wealth. The state-sponsored North Korean hacker group known as Lazarus has on multiple occasions been caught sending funds stolen from the Ronin Network and Axie Infinity platform to the Tornado Cash mixer.
Additionally, hackers of 2017's Parity multisig exploit have recently been highlighted for laundering 9,000 Ethereum worth $25.5 million on the popular Ethereum mixer of Tornado Cash.
Crypto mixers have also caught the eye of the US Department of the Treasury Office of Foreign assets Control. In a first, the OFAC office sanctioned the Bitcoin mixer of Blender.io for assisting in illicit transactions that pose a threat to the United States and for aiding the North Korean hacker group known as Lazarus in laundering stolen funds.
[Feature image courtesy of Unsplash.com]
Source: Read Full Article