81 Binance Wallets Withdraw $31 Million In LINK, What This Mean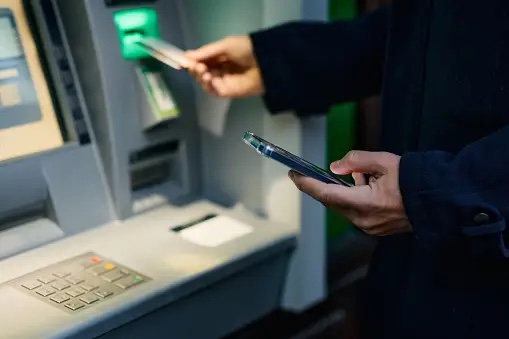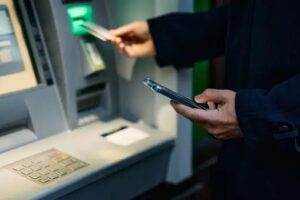 Recently, Binance, one of the world's leading crypto exchanges, witnessed an unusual pattern of withdrawals. Particularly, 4.7 million LINK tokens, equivalent to roughly $31.58 million, were suddenly withdrawn over a brief period by 81 newly minted wallets.
 The event is noteworthy due to the large number of tokens moved and the swift, simultaneous action across newly created accounts. This pattern of withdrawals raises questions about the strategies and intentions behind these movements and what they could spell for the token, LINK.
A Timeline Of The Puzzling LINK Withdrawals
On September 18, 2023, Lookonchain, an on-chain analytics platform, identified a bizarre spree of LINK withdrawals. Initially, the observation was limited to approximately 35 new wallets on Binance that had extracted 755,687 LINK, valued at roughly $5.08 million.
However, in just a day, the number of LINK tokens and the participating wallets increased, culminating in 81 wallets drawing out 4.7 million tokens.
It is worth noting that for those who follow the pulse of the cryptocurrency market, such huge withdrawals, especially from new wallets, don't go unnoticed and could hint at the beginning of a bullish trend. 
There are a total of 81 fresh wallets created on Sept 15 started withdrawing $LINK from #Binance on Sept 18.
And these wallets have withdrawn a total of 4.7M $LINK ($31.58M) from #Binance so far.
Details: https://t.co/hSdkoncNgZhttps://t.co/AzUM8VleQQ pic.twitter.com/4IxdSHtv6C
— Lookonchain (@lookonchain) September 22, 2023
The details were further elaborated in a Google document shared by Lookonchain, which itemized every transaction, breaking down the amount of tokens withdrawn and their equivalent value in US dollars.
Among these transactions, the most substantial withdrawal saw a single wallet moving 280,567.67 LINK, translating to $1.88 million—moreover, four of these accounts extracted over 200,000 tokens over the monitored period. The list also highlighted that all the wallets had withdrawn only 5,000 LINK tokens.
Decoding The Implications For Chainlink
Given the sequence of events, Lookonchain hypothesized that there might be an ongoing whale accumulation. To Clarify, 'whale accumulation' refers to large-volume holders or "whales" acquiring a significant amount of cryptocurrency, typically indicative of their bullish sentiment.
However, it's essential to approach such hypotheses with a balanced perspective. While the intent behind these transactions remains elusive, the broader implications for Chainlink and its native token, LINK cannot be ignored.
Such movements could influence market sentiment, either buoying confidence among potential investors or creating cautionary tales for the more risk-averse. But as with all crypto dynamics, one event seldom dictates the long-term trajectory. 
Meanwhile, LINK currently trades for $6.74 at the time of writing. The asset has been up by nearly 10% in the past week and currently has a market cap of $3.7 billion and a 24-hour trading volume of $146.8 million.
Featured image from iStock, Chart from TradingView
Source: Read Full Article