83% of cryptocurrencies that peaked in 2018 are still down by 90%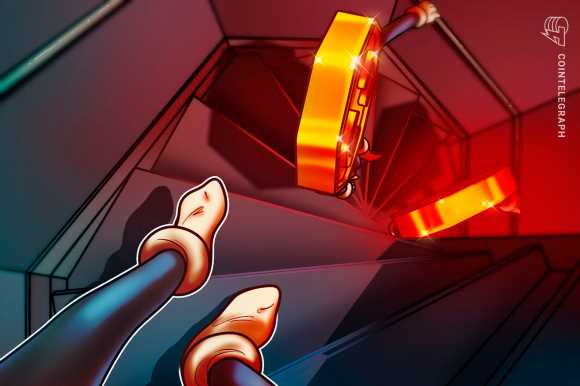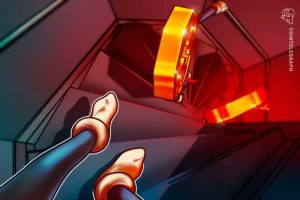 Data published by crypto market data aggregator Messari shows that 83% of crypto assets that tagged all-time highs in January 2018 are still down by at least 90%.
The data was spotted by CMT Digital analyst Matt Casto, who tweeted data showing the average return-on-investment, or ROI, of crypto assets sorted by the year in which they posted record price highs.
The data set included 410 assets that posted record prices during 2017 or later, with 2018's 157 star coins performing the worst with an average of -90.71% since the previous ATH. 
2017's top crypto's have since crashed by 82% on average, while 2019's crop is down 72%, and 2020's standouts have shed 53%.
The data may help support the 'great repricing' concept, that the capital that once flowed into the "ghost-chain" layer-one blockchains that dominated the sector in 2017 and 2018 is now being redirected towards the nascent DeFi sector.
The concept is even a trading strategy for some, with dHedge pool manager Wangarian describing his strategy as longing "tokens that obtain direct value accrual (DeFi)" while shorting "dogs**t L1s that have no value accrual whatsoever."
However, despite the poor performances of many altcoins from yesteryear when compared to their record highs, many older altcoins have still produced enormous percentage gains since bottoming out.
Since finding local lows during the "Black Thursday" crash of March 2020, Cardano (ADA) has increased nearly 1,700%, Zilliqa (ZIL) is up 2,670%, and Decred (DCR) has gained 14,130% from their respective price floors.
Source: Read Full Article