Advanced Markets Completes a Major Brand Refresh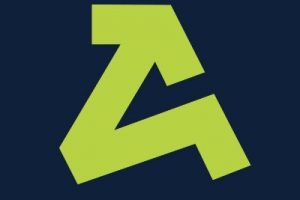 Advanced Markets Group, one of the leading multi-asset providers for liquidity, technology, and credit solutions to institutional clients, today announced a significant brand refresh. The company has refreshed its corporate identity with a new logo and a powerful new website.
Advanced Markets termed the recent brand refresh announcement as an important component of the company's rapid international expansion strategy. In a press release shared with Finance Magnates, Advanced Markets highlighted its rapid growth in different regions around the world.
"We're proud to be making this announcement after seeing the Advanced Markets brand evolve for over a decade and become one of the world's leading brokers with an unrivaled reputation. We want to continue to go above and beyond by providing our clients with the best possible trading experience when being part of the international financial markets," Anthony Brocco, Founder and CEO of the Advanced Markets Group, commented.
"The brand refresh does this as it incorporates our company's core values which are to deliver an advanced trading experience in the most transparent and efficient way possible," Brocco added.
2021 remained an extremely busy year for the company. In addition to its strong financial performance during the recent quarters, Advanced Markets expanded its team with the hiring of several leading executives in the global FX market. The company recently hired Jack Saidy as its new Partnership and Retention Sales Director of the Middle East.
Brand Refresh
The new website of Advanced Markets is now live with a refreshed brand and new interfaces.
"This move is a key component of the firm's rapid global expansion strategy to deliver an unparalleled multi-asset trading experience to both retail and institutional traders. What's more, the new brand message can easily be carried across both established and emerging markets as the broker rapidly expand into new regions. An important aspect when developing the new brand was that it stays instantly recognizable and relatable in multiple markets and languages," Advanced Markets added.
Source: Read Full Article