Binance CEO refutes report on $250M loan to BAM Management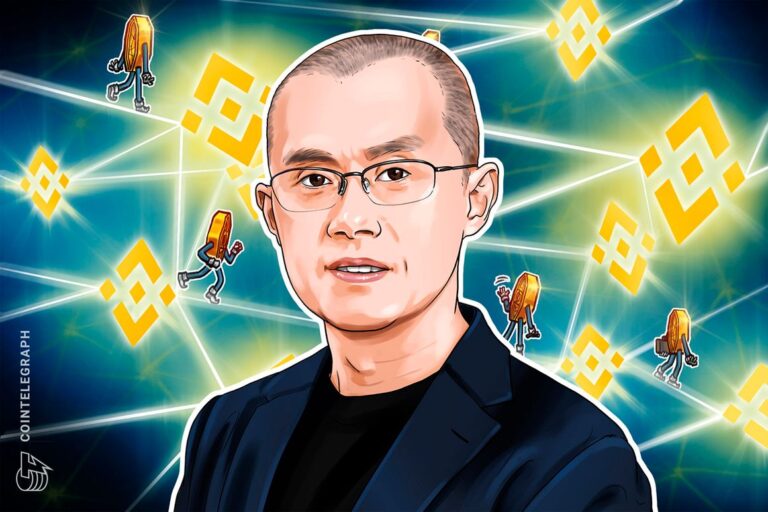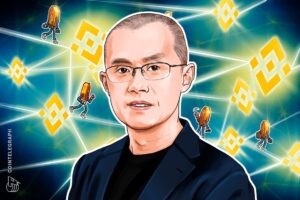 Binance CEO Changpeng Zhao has disputed a recent report that claimed the executive took a $250-million loan from BAM Management, a firm that acts as Binance.US' holding company.
On Sept. 19, a report from the media outlet Decrypt interpreted court documents related to a lawsuit between Binance and the United States Securities and Exchange Commission. The report said that Binance.US' legal team claimed in the documents that BAM Management US Holdings "issued a $250 million convertible note to Zhao in December." However, Zhao disputed the report and expressed his rebuttal on X (formerly Twitter).
In a post, Zhao shared a screenshot of the report and said that the outlet "got the direction wrong." According to the Binance CEO, the loan was the other way around. He explained in the X post that he was the one who gave BAM Management $250 million as a loan and claimed that he had not yet taken it back.
The Binance executive also implied in the post that there is a lot of "wrong information" in the report. However, Zhao did not further specify what other details of the report were inaccurate.
Related: CZ post on X about Ceffu and Binance.US contradicts SEC claims, adds to confusion
Amid its legal battle with Binance, the SEC has claimed repeatedly that it has been struggling to extract information from Binance and Binance.US since the start of the lawsuit. Because of this, the SEC has filed a motion to require Binance to make its executives more available for depositions and hand over detailed information. However, in a recent hearing to discuss the SEC's motion, a judge said that he wasn't "inclined to allow the inspection" at the moment.
Magazine: Binance's exec exodus, Nasdaq to trade AI orders and SBF loses bail appeal: Hodler's Digest, Sept. 3–9
Source: Read Full Article