Bitcoin Finds Local Bottom as Analysts Point to Signs of Strength; What's Next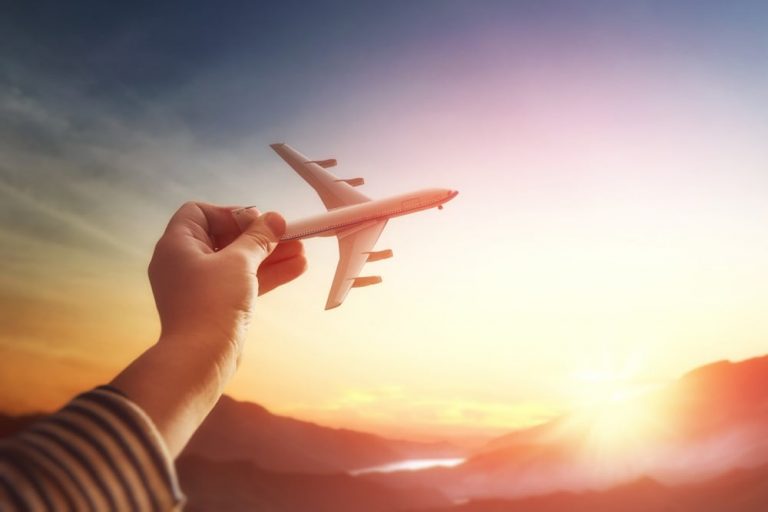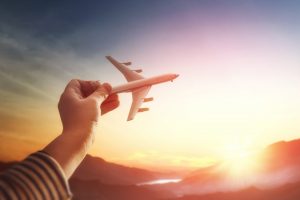 Bitcoin and the entire cryptocurrency market have seen mixed price action throughout the past week
It has mainly favored bears, with the selling pressure seen when BTC broke below $40,000 being quite significant
This led the entire market to plunge lower, but bulls are now in the process of reversing this decline as they push Bitcoin towards $35,000
Where it trends in the days and weeks ahead will undoubtedly depend on whether or not the recent dip towards $30,000 is a local low
One trader believes that there are several sighs that all indicate upside is imminent, which means that BTC could be on the cusp of rallying back to $40,000
Bitcoin has led the entire crypto market on a wild ride throughout the past few days and weeks, with the recent break below $40,000 leading to an accelerated decline to $30,000.
The buying pressure here proved to be somewhat significant and has so far been enough to mark this level as a local low for the cryptocurrency.
One trader is now noting that he expects these lows to hold and continue acting as strong support for the cryptocurrency.
This could mean that it will see further upside in the days ahead, potentially reaching as high as $40,000 before it faces any resistance.
Bitcoin Rebounds Following Overnight Selloff
Yesterday evening Bitcoin began facing heightened selling pressure that led it down to the $32,000 region.
The buying pressure here was significant and helped catalyze a rebound showing few signs of slowing down.
At the time of writing, Bitcoin is trading up just under 2% at its current price of $34,600. It has been facing immense resistance around $35,000, and it must flip this into support.
BTC is Flashing an "Impressive" Bounce as Local Bottom Forms
One analyst believes that Bitcoin is forming a local bottom, with the support that it is establishing in the lower-$30,000 region proving to be notable.
He explains that the low wicks on BTC's 4-hour candles, combined with aggressive bidding each time it dips into this region, suggests that bulls are re-taking control of its price action.
"BTC – H4: Very impressive buy backs shown. I'm really liking those wicks on the bottom side of those h4 candles. I think we have found the local bottom for now, I could see us trading back in the 36 range here very quickly."
Image Courtesy of NekoZ. Source: BTCUSD on TradingView.
So long as Bitcoin continues respecting this level as support, there's a strong possibility that it will see further upwards expansion in the days ahead.
Source: Read Full Article