Bitcoin price climbs 20% overnight as US banks brace for 40% profit cut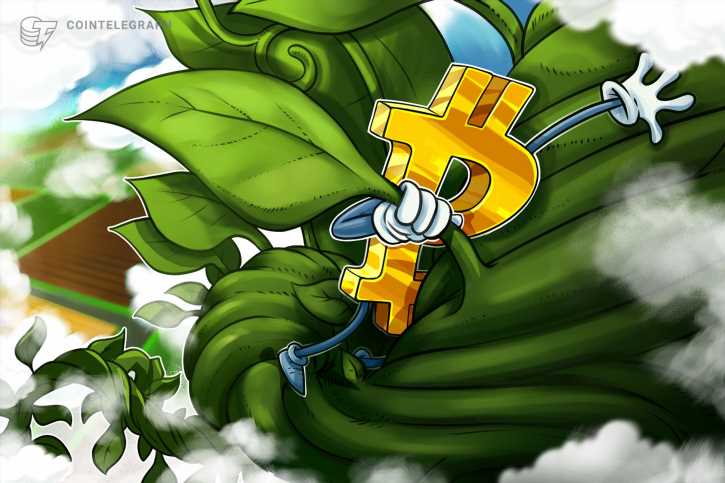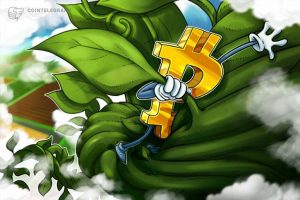 The dollar value of Bitcoin (BTC) jumped 20% overnight leading into Jan. 12, as the world's most well-known cryptocurrency recovered swiftly from a 27% decline suffered just days before. The broader cryptocurrency market followed suit on Tuesday, as over $150 billion flooded back into the global market cap on the same day.
The spot price of Bitcoin jumped from $30,468 to $36,633 in a little over 15 hours leading into Tuesday morning, representing overnight gains of 20.2%. This returned a majority of the losses incurred by the coin over the course of the previous weekend when the BTC price plunged from $41,880 down to $30,468.
As reported by Reuters on Jan. 11, major banking institutions in the United States will be hoping to put 2020 firmly behind them when fourth-quarterly numbers are released on Friday. Financial analysts are expecting a sharp contrast between Bitcoin's recent fortunes and those of the legacy banking sector, with some anticipating losses of over 40%.
Citigroup Inc is expected to show a 42% decline for the last three months of the previous year, while analysts predict Wells Fargo & Co will suffer a similar drop of around 39%. Next week Bank of America Corp will release their own quarterly report, which is expected to show a profit decline of 33%.
Not every bank suffered equally towards the end of 2020, however, with JPMorgan Chase & Co expected to post a less severe 5% drop. Two major banks are anticipated to post positive numbers for the final quarter: Morgan Stanley is expected to post 1% profits, and Goldman Sachs Group Inc may be in for a 43% increase to quarterly profits off the back of a strong showing by its capital markets services.
Despite the apparent fluctuations exhibited in the banking sector, Barclays analyst, Jason Goldberg, says most firms will be aiming to close the door on 2020, and remain optimistic about the coming year..
"You can look at Q4 as somewhat of a transition quarter as you put some of the challenges from 2020 in the rear-view mirror and look ahead to an improved 2021," said Goldberg.
Some bank stocks have already recovered 35% since the U.S. presidential election results in November. The announcement of a pending COVID-19 vaccine during the same time period is thought to have returned confidence to cautious investors.
Source: Read Full Article