BTC Bull Michael Saylor Sued Over Tax Dispute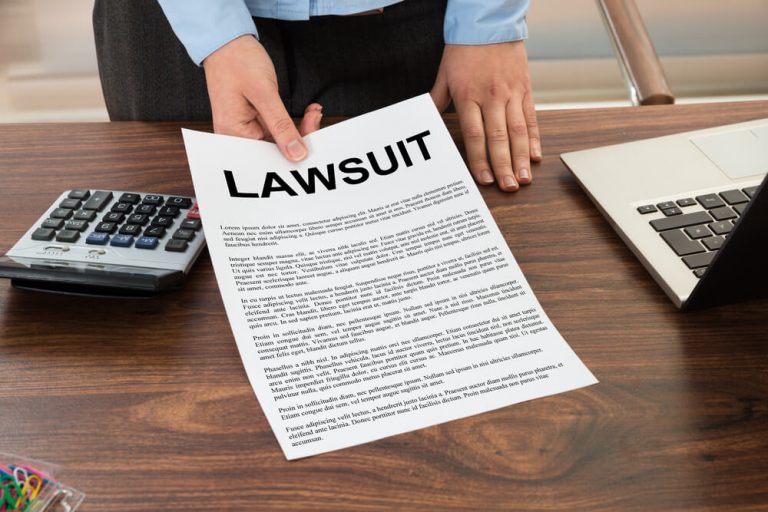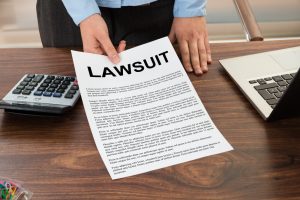 Poor Michael Saylor. As if the man doesn't have it bad enough.
Michael Saylor Has Serious Tax Woes
Not long ago, the billionaire investor and CEO was ousted by his own company after more than 30 years in a top executive position following his many bitcoin-related decisions… Decisions that ultimately put the company in heavy loss positions.
Saylor was downgraded from CEO to executive chairman. The move would allegedly permit Saylor to focus purely on bitcoin in the future, something he feels strongly about despite the negative price runs it's been experiencing these last several months. While he's staying onboard with MicroStrategy – the software firm he's been tasked with running since the year 1989 – no doubt there was likely some embarrassment amidst all the hype and hoopla.
Now, he has another problem in the form of District of Columbia attorney general Karl Racine, who is suing Saylor for allegedly failing to pay $25 million in taxes over the last several years. Both Saylor and MicroStrategy have been named as defendants in the suit, and Racine alleges that the company sought to specifically aid Saylor in evading tax payments. Racine and his office are now seeking to obtain as much as $100 million from Saylor and his company.
Following the news, shares in MicroStrategy ultimately dropped by more than six percent. The problem appears to stem from geography. While MicroStrategy is based in the state of Virginia, Saylor claims to have been living in Florida all this time, and Racine is stating that Saylor has spent quite a bit of time in D.C. living in various penthouse apartments and even in a houseboat.
The lawsuit even brings up several social media posts that the entrepreneur has written in which he talks about the view from his "Georgetown balcony." He also talks about his home at the time and tags the city of Washington, D.C. in the process.
Saylor issued a statement about the lawsuit saying:
A decade ago, I bought an historic house in Miami Beach and moved my home there from Virginia. Although MicroStrategy is based in Virginia, Florida is where I live, vote, and have reported for jury duty, and it is at the center of my personal and family life. I respectfully disagree with the position of the District of Columbia and look forward to a fair resolution in the courts.
MicroStrategy Defends Itself
MicroStrategy also says it took part in no illicit activity, claiming:
The case is a personal tax matter involving Mr. Saylor. The company was not responsible for his day-to-day affairs and did not oversee his individual tax responsibilities, nor did the company conspire with Mr. Saylor in the discharge of his personal tax responsibilities. The District of Columbia's claims against the company are false and we will defend aggressively against this overreach.
Source: Read Full Article