Coinbase, Celsius and Paxos disclose funds in Signature Bank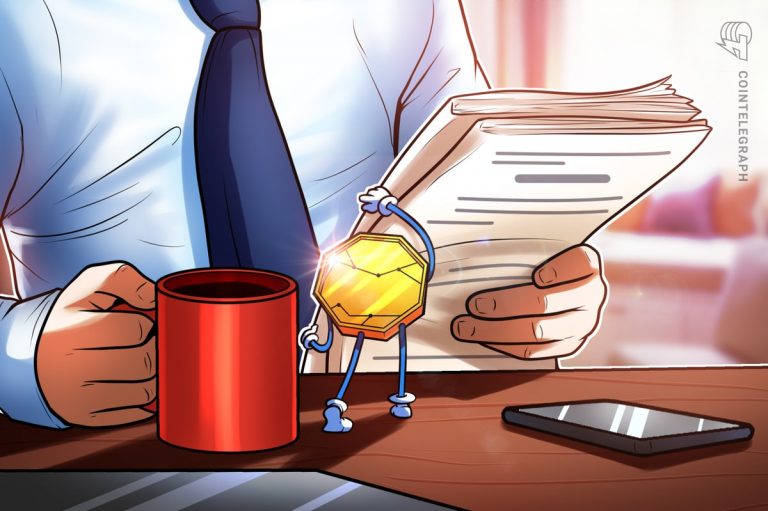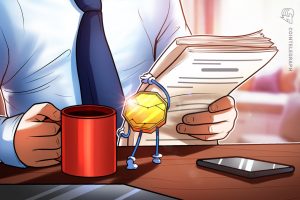 Crypto exchange Coinbase, crypto lender Celsius and stablecoin issuer Paxos are among the crypto firms with funds reportedly tied up with the now-shuttered Signature Bank. 
The crypto-friendly Signature Bank was shut down by New York regulators on March 12 in conjunction with the United States Federal Deposit Insurance Corporation to "protect the U.S. economy," as they claimed the bank posed a "systemic risk."
Crypto exchange Coinbase tweeted on March 12 that it had around $240 million in corporate funds at Signature that it expected would be fully recovered.
Stablecoin issuer and crypto firm Paxos also came forward, tweeting it had $250 million held at the bank but added it held private insurance that covers the amount not covered by the standard FDIC insurance of $250,000 per depositor.
The Celsius Official Committee of Unsecured Creditors, a body that represents the interests of account holders at the bankrupt crypto lender Celsius, added that Signature Bank "held some of its funds" but did not disclose the amount.
It added that "all depositors will be made whole."
As Signature Bank serviced so many firms in the crypto industry, those firms with no exposure equally came forward to quell fears about their related exposures.
Robbie Ferguson, co-founder of Web3 game development platform Immutable X, and Mitch Liu, co-founder of the media-focused Theta Network blockchain, separately tweeted that both of their respective companies had no exposure to Signature.
Related: Biden vows to hold those responsible for SVB, Signature collapse
Crypto exchange Crypto.com also reported in a March 12 tweet by CEO Kris Marszalek that it had no funds in the bank
The chief technology officer of stablecoin firm Tether, Paolo Ardoino, similarly tweeted Tether's non-exposure to Signature Bank.
The announcement of Signature Bank's forced closure aligned with other banking-related announcements by U.S. regulators.
The Federal Reserve said the FDIC was approved to take actions to protect depositors at Silicon Valley Bank, a tech-startup-focused bank that experienced liquidity issues due to a bank run that spread contagion to the crypto sector.
The Fed also announced a $25 billion program to ensure ample liquidity for banks to cover the needs of their customers during times of turbulence.
Source: Read Full Article