Did Grayscale push Bitcoin back up to the $40K mark?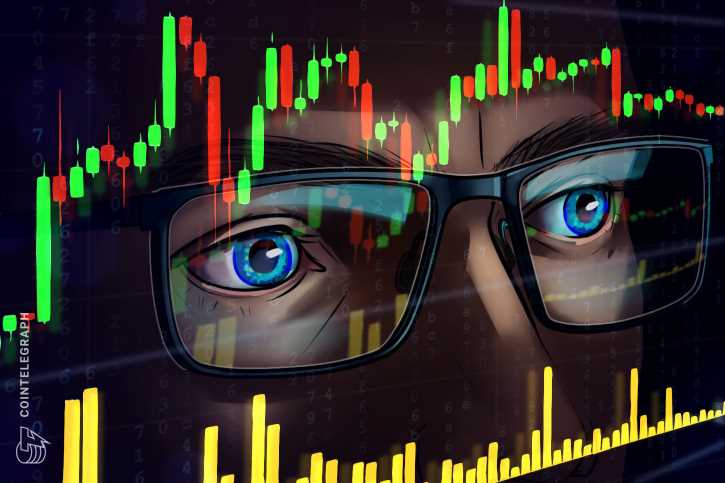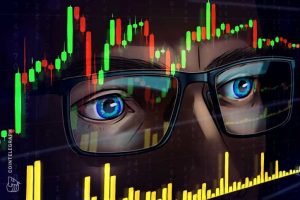 Within 48 hours of Grayscale reopening its services to new investors on January 13, Bitcoin's price shot up by almostd 20%, to once again hover just under the $40,000 mark. 
During the same period, the institutional investment firm added 4,618 BTC to its portfolio at a current value of $182 million. Including last quarter's intake of $3.3 billion, which is mostly BTC, Grayscale's crypto portfolio sits at $27.6 billion.
Bitcoin isn't the only coin to see strong support since January 13 with the entire crypto market adding $137 billion to surge once again past a $1 trillion market cap.
With the increasing demand from institutional investors, Bitcoin's available supply is becoming increasingly scarce. Yesterday, major exchange eToro announced to users that it expects to experience liquidity problems for its crypto platform, warning that it could limit margin trading and BUY orders over the weekend to cope.
Since Bitcoin's halving late last year, approximately 900 BTC are being mined each day. According to crypto analytics platform Glassnode, however, on average only one-third of those are actually being sent to exchanges since July 2020.
During the same period, Grayscale has purchased roughly 224,930 Bitcoin, equating to more than 1,200 BTC per day. Not taking into account other institutional investors, the available supply is quickly drying up.
Not all stats suggest institutional investors are playing a core role in crypto's price however with Grayscale's Ethereum Trust not receiving the same interest over the last month. The balance has actually reduced by 6036 Ether since December 9 when it reached an all-time high of 2.94 million ETH. During that period, Bitcoin rose by 116%, but Ethereum increased by more than 122%.
Source: Read Full Article