Ethereum Analyst Predicts Record High against Eerie Bearish Setups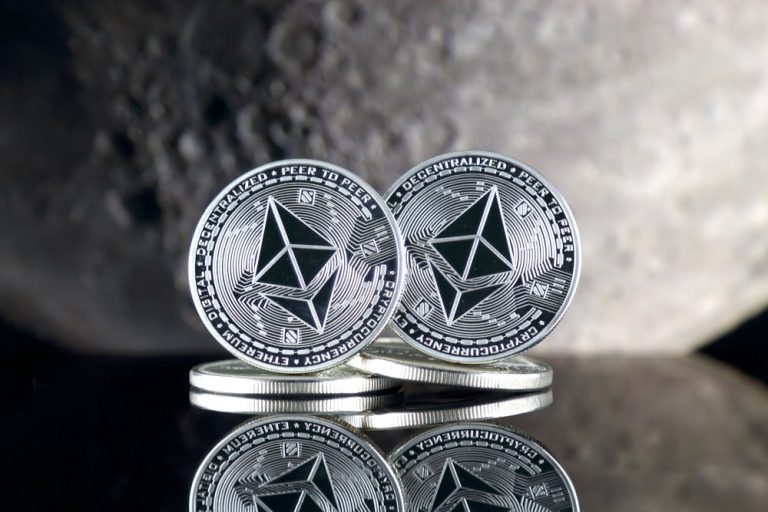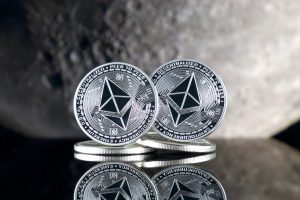 Ethereum's native token ETH fell by more than 20 percent from its session high of $1,350 on profit-taking sentiment. While technical indicators point to further correction lower, one analyst believes the second-largest cryptocurrency could hit its record high levels in the sessions ahead.
The pseudonymous entity rested his bullish setup on one condition: that the ETH/USD exchange rate closes above the $1,116-$1,140 range first. Then only, the pair would be able to confirm an extended rebound towards $1,420, its all-time achieved in January 2018.
Ethereum trade setup, as presented by KongBTC. Source: ETHUSD on TradingView.com
Rising Wedge
ETH/USD formed a local support level near $1,000 ahead of the US trading session on Monday. The pair experienced a pullback albeit meager trade volumes that suggested traders may want to continue selling the Ethereum token further. Meanwhile, it appeared that ETH/USD's possibility of logging a full-fledged retracement lies near $919.
That is because of a technical indicator known as the Rising Wedge. In retrospect, it is a bearish reversal pattern that appears when an asset trends upward while leaving behind a sequence of higher highs and higher lows. Ultimately, the price breaks out of the pattern to the downside, falling to as low as the maximum Wedge's height.
Ethereum Rising Wedge setup sets breakout target near $919. Source: ETHUSD on TradingView.com
Ethereum formed a similar Wedge as it jumped from $924 to $1,420 in the first week of January. Meanwhile, the cryptocurrency broke out of the pattern at around 0000 GMT on Monday, accompanied by a spike in volumes. That raised its possibility to reach the Wedge target near $919.
ETH Pitchfork Pattern
More bearish warnings came from Josh Olszewicz, an independent cryptocurrency market analyst. The chartist highlighted his go-to pitchfork pattern, showing that Ethereum might have topped out its recent high. That indicated an extended downside correction for ETH/USD.
"[The pair] is looking for a dip to [middle line], 200-day EMA, and yearly pivot over next few months ~500-530," said Mr. Olszewicz.
Ethereum Pitchfork setup sets the downside target near $500. Source: ETHUSD on TradingView.com
The bearish analogies appeared despite a growing bullish bias for the cryptocurrency industry as a whole.
With US president-elect Joe Biden confirming that his administration would expand the size of their coronavirus stimulus package by trillions of dollars, traders anticipate the US dollar would lose its value further. As a result, safe-haven assets like gold and Bitcoin would continue their uptrend.
Ethereum, which correlated positively to the Bitcoin market, expects to rise higher alongside the top cryptocurrency.
Source: Read Full Article