Ethereum Just Tapped $1,000 Amid Colossal 30% Rally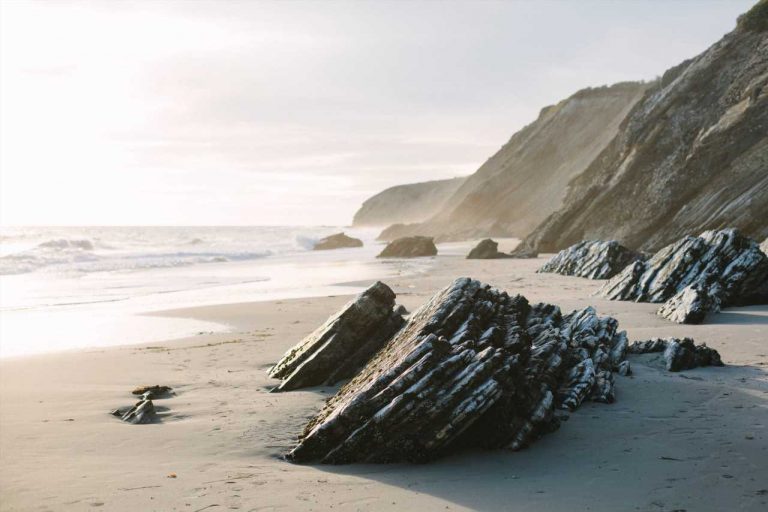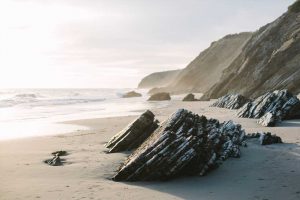 Ethereum has shot higher over the past 24 hours as Bitcoin has tried to consolidate after a 10% New Year's Day rally. ETH is now up around 30% in the past 24 hours, pushing to $985 per coin after many days of consolidation.
Ethereum traded as high as $1,005 minutes ago. ETH has pulled back slightly as it has seemingly encountered strong selling pressure at that key technical resistance.
The cryptocurrency is now strongly outperforming BTC. Where ETH is up around 28% in the past 24 hours, Bitcoin has only gained approximately 3%.
This trend is expected to continue as attention once again lands on altcoins.
Ethereum Just Tapped $1,000
While Ethereum is encountering some initial resistance at $1,000, there may be clear skies for the cryptocurrency above that key level.
One crypto-asset trader recently shared the tweet below. He claims that per the order book data, there is little selling pressure for Ethereum above $1,000.
Should this data be accurate, that means that any strong move above $1,000 is likely to trigger a large leg higher.
There are fat sell walls for $ETH around $1000.
Above that, there's nothing anymore. pic.twitter.com/h3HxqwqzZL
— Byzantine General (@ByzGeneral) January 3, 2021
Ethereum is expected to see some resistance in the $1,200-1,300 region, which is just shy of the all-time high for ETH's price of $1,450.
Analysts are optimistic that this bullish price action in ETH will eventually trickle down to the rest of the altcoin market.
Source: Read Full Article