EU Parliament research recommends non-EU nations tighten crypto regulation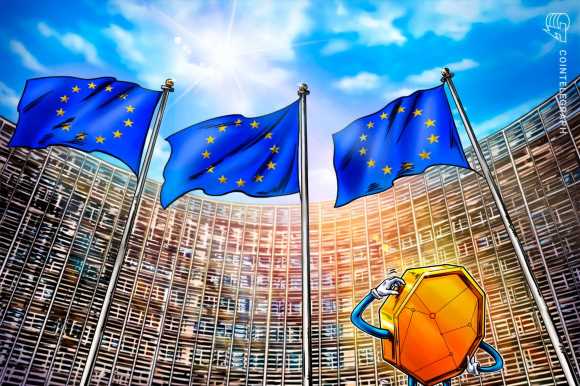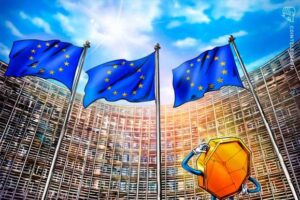 The European Parliamentary Research Service (EPRS) highlighted the need for tighter oversight from non-European Union regulators to ensure greater stability and development in the global cryptocurrency market.
As the Markets in Crypto-Assets Regulation (MiCA) Act continues on the road to implementation by December 2024, an EPRS report cited the need for establishing a tighter regulatory framework in non-EU jurisdictions:
"There are yet several channels through which the EU's financial system and autonomy is still at risk as it remains dependent on non-EU countries' policy actions in the context where the MiCA is applicable."
Potential implications around financial stability, lower market appeal and mainstream use of stablecoins were the main concerns highlighted by the report's authors.
According to the report, the U.S. has a fragmented regulatory landscape, which involves a variety of state-level and federal stakeholders, indirectly impacting legal clarity and regulatory certainty.
The report also highlighted the United Kingdom's (UK) Financial Services and Markets Act (FSMA) and a study conducted for the European Parliament, which expects a significant divergence "over the coming years between the UK and the EU in terms of how crypto-assets are identified."
Related: Binance plans to delist stablecoins in Europe, citing MiCA compliance
On Sept 18, The Malta Financial Services Authority (MFSA) began a public consultation over changes in its crypto regulations to better align with the upcoming MiCA regulations.
As Cointelegraph prevoiusly reported, the revised rulebook proposes changes to the rules for exchanges, custodians and portfolio managers in order to align with the European Union's MiCA.
Magazine: 'AI has killed the industry': EasyTranslate boss on adapting to change
Source: Read Full Article