Fed Chairman Believes There Are Unresolved Questions around CBDCs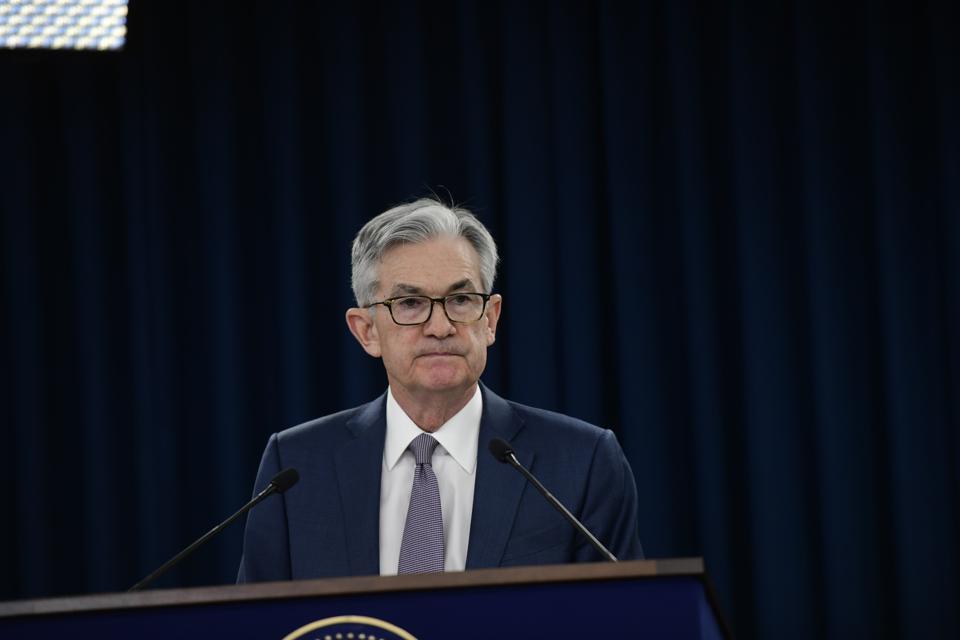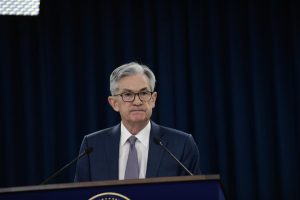 Chairman of the Federal Reserve, Jerome Powell mentioned that there are several unresolved issues around the central bank digital currencies (CBDCs) and the bank is taking its time before the launch. Powell added that the Federal Reserve has no urgency regarding the launch of a CBDC.
During a virtual event, the Fed chairman said that the central bank is determined to launch a CBDC efficiently rather than quickly. "We don't feel an urge or need to be the first. The launch will take years rather than months," he added.
Powell also mentioned the potential benefits of a central bank digital currency and also outlined the heavy investments that the Fed has already made in the research of blockchain technology and policy issues around CBDCs.
"We know that in the past when private-sector money is created, the public sometimes just thinks of it as money. At some point, they find out that it's not money and that's a really bad thing we need to avoid. Fed will be focused on better regulatory answers for global stablecoins. We believe there are potential costs and unresolved questions around CBDCs," Powell said during an online event.
Global CBDCs
The recent comments from the Fed chairman came after central banks around the world accelerated efforts to launch CBDCs. European Central Bank (ECB) recently launched guidelines regarding the plan around a digital euro. China has already made significant progress regarding a digital yuan. Russia and Japan also released the progress around CDBCs. Global central banks are drafting regulatory frameworks for cryptocurrencies but most of them are in full support of CBDC's. Powell also accepted that CBDCs have potential benefits but the potential risks need to be addressed first.
"This topic will continue to be a high-level focus because they (CBDCs) could become systemically important overnight and we don't begin to have, you know, our arms around the potential risks and how to manage those risks and the public will expect we do and has every right to expect that," Powell said.
Source: Read Full Article