Former Coinbase compliance exec joins BitGo as new CCO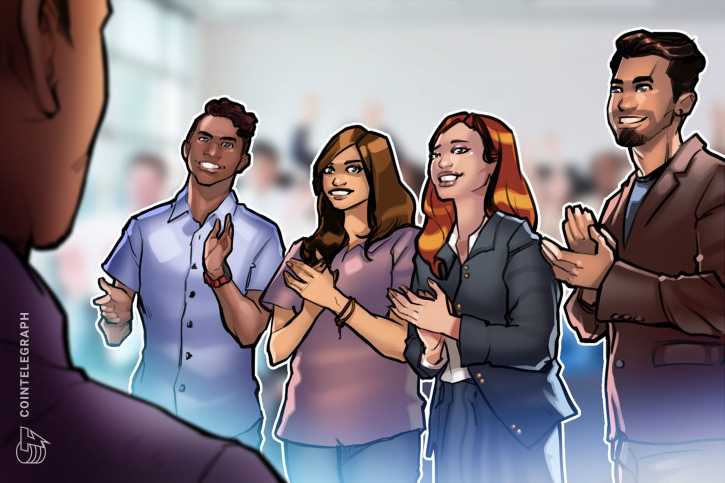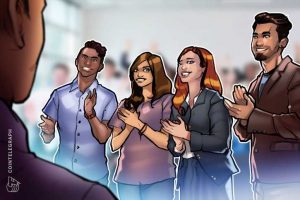 BitGo, a major digital asset custody and security company, has hired a former compliance executive of Coinbase.
Jeff Horowitz, Coinbase's former chief compliance officer, is joining BitGo as its new chief compliance officer, the firm announced Jan. 13. Horowitz joins BitGo after serving the same role at Coinbase since July 2018.
The new exec will be replacing BitGo's former CCO Matt Parrella and will oversee the company's compliance and Anti-Money Laundering programs to ensure compliance and regulatory requirements.
Horowitz told Cointelegraph that one of the biggest compliance challenges in serving institutional clients in crypto is to navigate the complex and changing regulatory landscape. He said that BitGo expects greater regulatory clarity from global financial authorities:
"We are confident that as the crypto industry continues to mature, we will see greater regulatory clarity on every level including state, federal and international policies and regulations."
Horowitz is a past member of major compliance groups like the Large Firm Advisory Committee of the Financial Industry Regulatory Authority and the United States Treasury's Bank Secrecy Act Advisory Group. He is also a former co-chair of the Securities Industry and Financial Markets Association's AML Committee. Prior to joining Coinbase, Jeff spent over 12 years with Pershing clearinghouse and held compliance roles at companies like Citigroup, Goldman Sachs and Salomon Brothers.
BitGo CEO Mike Belshe said that Horowitz's experience will help the firm to gain greater traction into new markets as well as expand product offerings. "As we move into the new year, we will see greater regulatory clarity for digital assets both here and abroad," Belshe said.
The new hire comes shortly after BitGo settled with the U.S. Treasury over charges that the firm facilitated users in sanctioned areas to transact using its crypto wallet services between 2015 and 2019. The news came shortly after BitGo announced that its digital custody service reached $16 billion in assets on Dec. 24.
Source: Read Full Article