FTX Too Hot for NBA Team 'Miami Heat' To Handle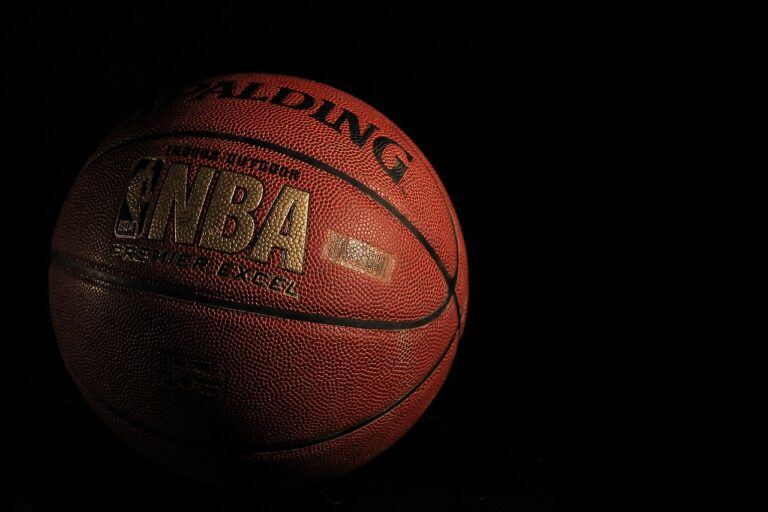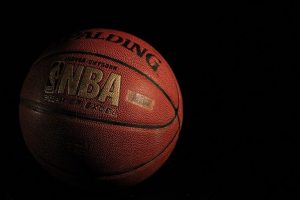 On Friday (11 November 2022), Miami-Dade Mayor Daniella Levine Cava and Miami HEAT issued a joint statement about FTX Arena, which is "a multi-purpose arena located in Miami, Florida."
As you probably know, Samuel Bankman-Fried (aka "SBF"), the Co-Founder and CEO of troubled crypto exchange FTX, took to Twitter on Thursday (10 November 2022) to talk about how he had "f*ucked up" at FTX International:
He went on to say:
"FTX International currently has a total market value of assets/collateral higher than client deposits (moves with prices!). But that's different from liquidity for delivery–as you can tell from the state of withdrawals. The liquidity varies widely, from very to very little… The full story here is one I'm still fleshing out every detail of, but as a very high level, I fucked up twice. The first time, a poor internal labeling of bank-related accounts meant that I was substantially off on my sense of users' margin. I thought it was way lower…
"My sense before: Leverage: 0x USD liquidity ready to deliver: 24x average daily withdrawals Actual: Leverage: 1.7x Liquidity: 0.8x Sunday's withdrawals Because, of course, when it rains, it pours. We saw roughly $5b of withdrawals on Sunday–the largest by a huge margin…
"And so I was off twice. Which tells me a lot of things, both specifically and generally, that I was shit at. And a third time, in not communicating enough. I should have said more. I'm sorry–I was slammed with things to do and didn't give updates to you all… And so we are where we are. Which sucks, and that's on me. I'm sorry…"
And on Friday (11 ovember 2022), SBF announced the collapse of the FTX empire:
The press release issued by the office of the mayor stated:
"The reports about FTX and its affiliates are extremely disappointing. Miami-Dade County and the Miami HEAT are immediately taking action to terminate our business relationships with FTX, and we will be working together to find a new naming rights partner for the arena.
"We are proud of the impact our Peace & Prosperity Plan — sponsored by County Commissioner Keon Hardemon and funded through the original deal — is already having in preventing violence and creating opportunity for young people across Miami-Dade, and we look forward to identifying a new partner to continue funding these important programs in the years ahead."
According to a report by CoinDesk published earlier today, "photos circulating on social media already purport to show FTX's logo being dismantled from the top of the arena."
On 24 March 2021, CoinDesk reported that FTX had "secured the naming rights to the home arena of NBA team Miami Heat for a reported $135 million."
Image Credit
Featured Image via Pixabay
Source: Read Full Article