FTX's collapse throws Singapore officials under parliamentary review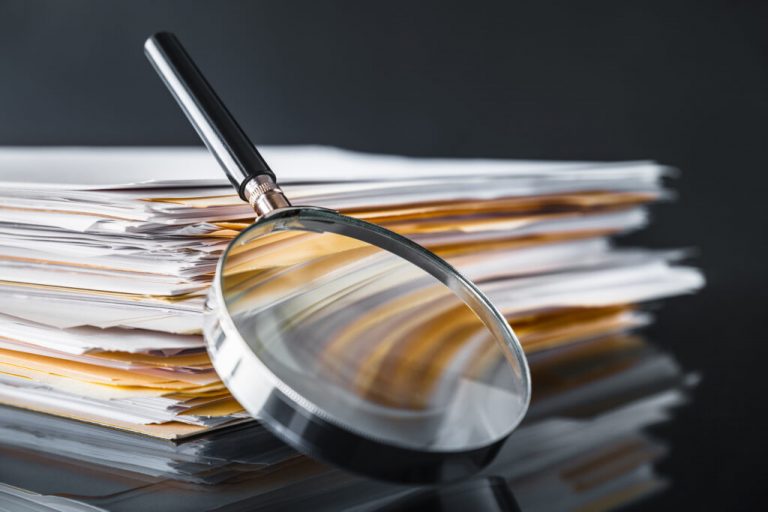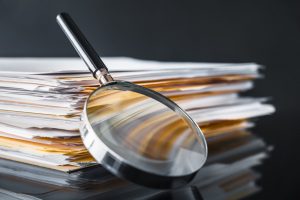 Lawmakers also asked the state-funded venture firm Temasek to report on its due diligence as the company invest $275 million in the cryptocurrency exchange. The firm wrote off its investment after engaging FTX in talks as a shareholder.
Indeed, authorities are on high alert in a bid to protect retail investors from spreading contagion. Local investors already saw their portfolios wind down back in May after Terra's $40 billion implosion.
U.S. agencies like the CFTC and SEC were also deliberating crypto regulations and how to standardize the digital asset industry. Notably, Sam Bankman-Fried lobbied for seemingly "anti-DeFi" and was regarded as the face of crypto in Washington DC.
The fallout from FTX continues
Sam Bankman-Fried's exchange tumbled after CoinDesk exposed holes in Alameda's balance sheet on November 2, 2022. A myriad of fraudulent management and questionable accounting was further exposed in the days that followed.
The crypto exchange was forced into bankruptcy after pausing withdrawals and a multi-billion dollar "liquidity crunch".
Several companies like Genesis reported exposure to the beleaguered crypto exchange with some of these firms writing off their investments rather than embroiling in bankruptcy proceedings.
Source: Read Full Article