Glass Node: Most Bitcoin Addresses Have Experienced Heavy Losses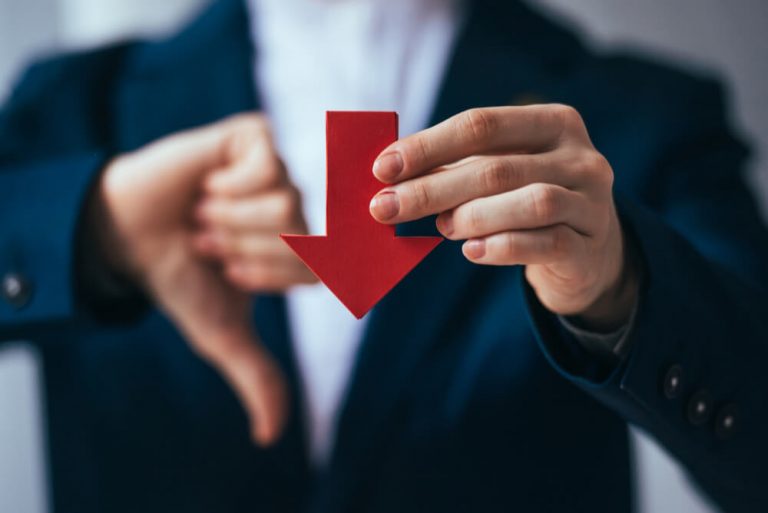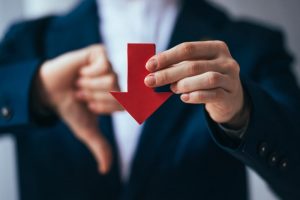 For the first time in two years, most of the world's active bitcoin addresses have experienced heavy losses and are now in the red.
Bitcoin Addresses Are Seeing Fewer Returns
The data comes from Glass Node, which measured all the current bitcoin addresses that are still sending funds to digital currency exchanges. The company says the activity is at a 23-month low, which means more selloffs could be in BTC's future in the short term.
Dan Ashmore – an analyst at Coin Journal – threw his two cents into the mix, commenting:
Bitcoin has been one of the fastest-accelerating asset classes in history. Trading at fractions of a penny 14 years ago, it ran all the way up to $69,000 last year. It is against this context of outrageous gains which shows how remarkable it is that most of the bitcoin supply is now loss making.
The state of the cryptocurrency space has been rather poor as of late. The digital currency market has lost more than $2 trillion in overall valuation, while mainstream assets like bitcoin – the world's number one digital currency by market cap – have lost more than 70 percent of their overall value. Bitcoin was initially trading in the high $60K range last November as stated in the Ashmore quote.
However, at press time, the currency is struggling to maintain a position in the low $20K region. It's a sad and ugly sight to see, and it's unclear when the market will heal itself or when traders and investors can expect to see some new returns on their portfolios.
In late October, the price of BTC experienced a small surge. Up to that point, the asset had been trading in the low $19K range, though bitcoin eventually managed to step into $20K territory again. Fuad Fatullaev – co-founder and CEO of web3 firm We Way – mentioned in a statement that this could be the start of a few glorious price rises for bitcoin. He said:
[Bitcoin's] growth is stirred by [several] fundamentals including the UK MP's vote to recognize bitcoin and crypto as regulated financial instruments. While it is still relatively early to call the current growth a new rally, we can expect bitcoin to breach the $20,800 level if the buying momentum is maintained before the weekend.
A Tragedy Followed By a Rebound
The last time such losses were recorded for active bitcoin addresses was back in March of 2020. We all remember that that was the month in which the coronavirus pandemic began, and bitcoin began experiencing major losses that temporarily took it to just a few thousand dollars overnight.
However, not long after that, bitcoin was quick to endure a rebound. This is giving many investors hope that the recent dips are short term, and that the asset will soon get back on its feet.
Source: Read Full Article